Tips for Living with Lupus While Pregnant - Get some tips to manage your pregnancy with lupus. You need to visit your doctor often and have healthy and balanced diet to keep the risk of complications to a minimum.
Lupus does not reduce a woman's chances of getting pregnant but it does pose more chances of complications. Pregnancies need proper care, especially when exists another health condition. All pregnancies with lupus are considered to be at high risk of complications and in around 50 percent of the cases, women do suffer from complications. These can be premature delivery, preeclampsia, risk of miscarriage, and heart problems in the baby.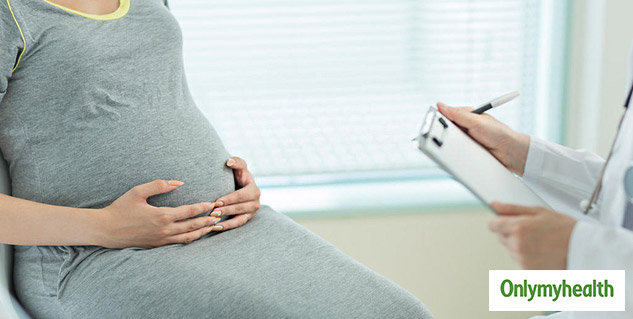 Regular prenatal medical check up is important for all women but more so in case of a woman with lupus. This is because many potential health conditions can be nipped in the bud if treatment begins early. Consult your doctor if you have lupus and planning to get pregnant. Preparing beforehand is the ideal way to deal with the expected complications after you conceive.
Also Read: Understand All About Fibroid During Pregnancy and Its Possible Treatment
During pregnancy, you can manage your complications better with the following tips –
Visit your doctor often
It is important for women with lupus to monitor their condition often as there is an increased chance of abnormalities including premature delivery. The baby's growth needs to be continuously monitored as one-fourth of lupus pregnancies can result in premature delivery of the baby. This is brought about by preeclampsia which causes swelling of body tissues, after which the only possible treatment is delivering the baby. Regularly visiting your doctor can help understand how the baby is growing. All this makes it easier for the mother-to-be as well as the doctor to take care of all aspects of a pregnancy.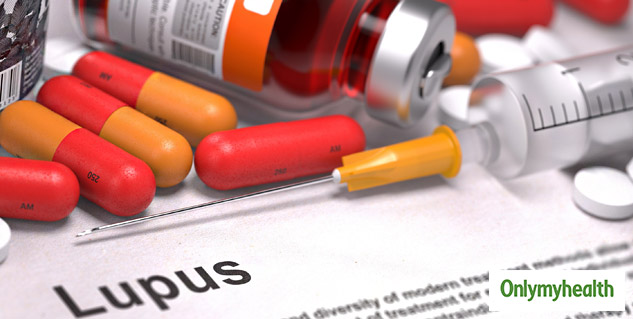 Avoid lupus fatigue by being relaxed
A well balanced and healthy diet is important for all pregnant women. In case of a woman with lupus, taking lot of rest becomes even more important along with good nourishment. Keep your weight balanced by having a healthy diet. Your activities should not cause pain or tiredness and if they do, be willing to change or drop them. But do not forget to indulge in light exercises for a healthy pregnancy.
Also Read: You Should Know The Right Age To Go For IVF Treatment
Lupus flares
Lupus flares during pregnancy are not common. Some women have actually reported an improvement in their lupus symptoms during pregnancy. In case you do experience flares, ask your doctor to tell you whether it is due to lupus or just one of the pregnancy symptoms. You need to make sure as lupus and pregnancy-induced flares are very similar. Joint swelling, fluid accumulation, facial rashes and changes in hair are some signs of lupus flares which are the same as flares due to pregnancy.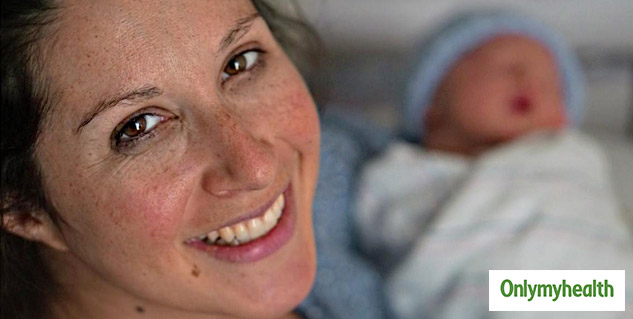 High blood pressure
One out of five lupus pregnancies result in preeclampsia due to high blood pressure. It is more common in women who smoke. One more reason for you to quit! The only way to cure preeclampsia is preterm delivery.
Read more articles on Women's Health