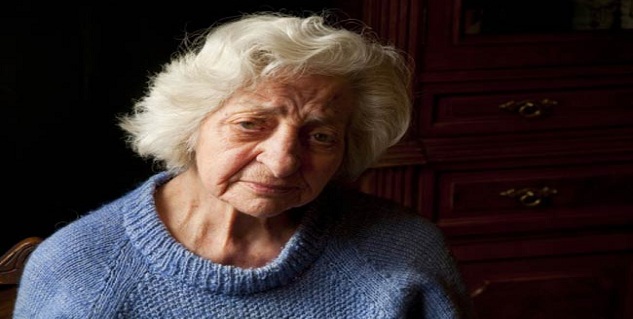 Dementia Treatment - People affected with alzheimer's and other types of dementia need to be given a lot of care. The caregivers should know some tips for appropriate treatment.
People affected with different kinds of dementia conditions such as Alzheimer's and other related diseases require lot of love and care from people around them like friends and family. Their brain disorder disables them to remember certain things from the past. Since these people with dementia need special attention, following are the tips for dementia caregivers: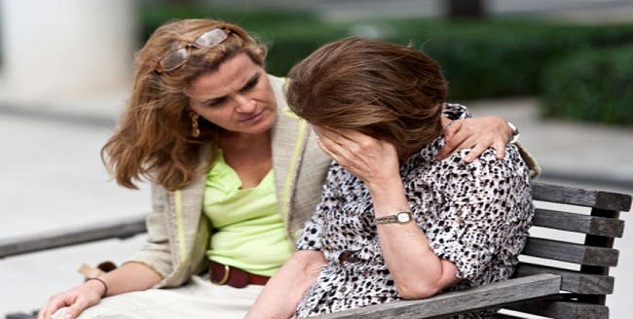 Set a positive mood for interaction since one needs to be very patient while dealing with their mood swings.
Help the person to stay focussed while you are attending to him or her. Maintaining an eye contact and cutting out noise, such as from a television or radio would help.
While speaking to the person, use simple, concise and easy to understand language. Speak slowly and clearly. Try using names of people being referred to than addressing them with pronouns.
Be a good listener. Be patient when the person suffering from dementia is trying to say something because they find it difficult to communicate properly.
Along with being calm, composed and a good listener to the person, show some affection. Sometimes, touching, holding hands, hugging, appreciating a gesture and genuinely praising may seem helpful.
Since we cannot change the person's disposition, do not be judgemental. Try to accommodate the behaviour at firstfollowed by fully stopping and barring the person from doing so. For example, if the person feels like sleeping on the floor, instead of stopping him or her from doing so, spread a mattress on which he or she can rest.
It is important to analyse the behaviour of a person, who is affected by dementia as dementia does not occur without a cause. Accordingly, if a person keeps on taking out and keeping in his clothes all day, it might imply that he is trying to keep himself busy and occupied.
People with dementia walk aimlessly. Tips for dementia caregivers may entail keeping these people occupied in some kind of an exercise to reduce the restlessness.
An individual inflicted with dementia oftentimes forgets where the washroom is. You can, as a caregiver, help him or her find way to the washroom without causing embarrassment. Furthermore, establishing a routine for using the washroom might help him or her retain it in his or her mind. Allow for an 'easy to wear' clothing by having an elastic waistband..
If the person is getting agitated, minimise the intake of caffeine as this might make the person's system more anxious. Even noise, clutter, shouts and screams give rise to anxiety. consider playing some soothing music that will relieve the person from tension, anxiety and restlessness.
Such behaviour may sometimes lead to sun downing, caused due to exhaustion and pressure. To combat this, create a soothing atmosphere at home leading to peace and harmony, and ease for the patient.
In order to avoid weight loss, irritability, sleeplessness, bladder or bowel problems and disorientation, take care of the person's eating habits. Prepare small but frequent meals; nutritious and hygienic food; fresh fruits and vegetables etc that would help create a healthy mind with a healthy body.
These are few important tips for dementia caregivers.
Read more articles on Dementia Treatment
For more such articles, Download OnlymyHealth App.