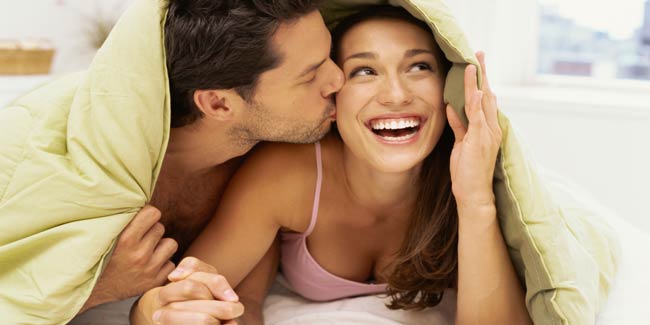 Tips for Better Oral Sex – It would be nice to know some tips for better oral sex but you should be aware of the risks involved too. If you cannot guard against the possible complications, reconsider having oral sex.
If you are one of those who like to use the mouth instead of the particular organs for "doing it", you can do with information on how to make it enjoyable.
Tips for better oral sex
Look into the eyes of your partner with greater deeper passion.
Be more creative (or naughty) with your fingers. Need to be gentle though.
It would be better if you had more enthusiasm for your thing. Do not bother about getting wet.
Alter your positions for more fun.
Be creative with locations.
Word of Caution

You might want to improve your sex life, but it would be much better if you knew about the risks involved in oral sex. It would not be wise to catch a disease right after your enjoyable act you have got used to.
---
Read more articles on