Mosquitoes are carriers of various diseases like malaria, dengue and chikanguniya. Here are a few steps that will keep you protected in the battle against mosquitoes.
A good night's sleep is crucial after a hard day's work. However, mosquito's buzzing and biting won't let you sleep in peace and your dreams can go right out of the window! Not only mosquitoes interrupt our sleep, they are also the carriers of various diseases like:
malaria
dengue
chikungunya
Thus, precautions need to be taken to ensure that mosquitoes are kept away during shut-eye time.
Here are a few rules
Mosquito Net
The most common solution against a mosquito attack at night, especially in tropical countries, is the use of a net over the bed when going to sleep. It keeps the mosquitoes out.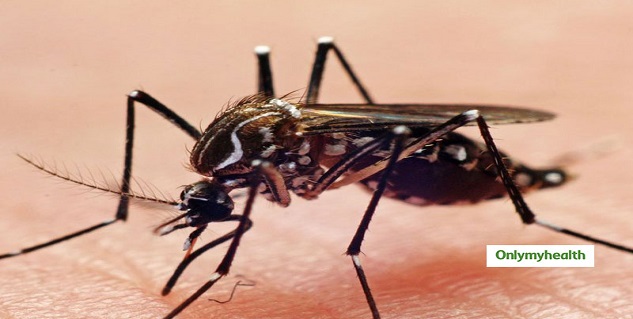 Mosquito Repellant
They come in various forms – spray, electric repellants, and coils. Before going to sleep, if a mosquito-repelling spray is used around the room, it can effectively kill the little bugs to allow you some good sleep. Coils and electric repellants could be used near your bed when you go to sleep. However, coils and sprays tend to have a strong smell which could affect one's health adversely. Besides, electric repellants are known not to be very effective if the fan or air conditioner is on.
VEET Creams and Sprays
VEET is a component in many mosquito-repellant body creams and sprays, which protects one from the pesky bites. Though they are meant to be used when one goes outdoors, they can be as effective while inside the home.
Wire Netting
Also Read: What's The difference between Dengue Fever and Malaria Fever
Keep the doors and windows closed before it gets dark, and install wired netting at all your doors and windows to let the fresh air in. Doing so will reduce the number of mosquitoes in the house to deal with before going to bed!
Take a shower
Research has proven that smelly feet (or 'cheesy feet') attract mosquitoes more than odourless feet. So, regardless of how tired you are when you get back home, just take a quick shower to keep those bugs away. Besides, mosquitoes are attracted to any strong smell, so the heavy perfume and the fragrant makeup that women often wear needs to come off anyway to avoid itchy bites at night.
Mosquitoes are the most annoying and dangerous of all insects – and in the battle against them, a lot of talismanic remedies have cropped up among fellow sufferers. Some of them include:
vitamin B-1
fabric softener sheets
clear real vanilla
odor-baited mosquito traps
citrus plant (geranium houseplant)
marigolds
skin moisturizers
that do not contain an approved repellent active ingredient.
However, according to health experts, they do not work and there are only two ways to protect yourself from mosquito- and other bug-bites:
physical barriers (like nets)
chemical barriers (containing VEET)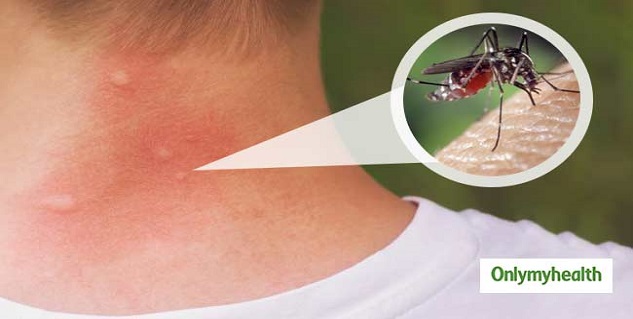 The suggestions are given above, when put into use, can give one blessed relief - in the form of an undisturbed and rested sleep at night.
So, besides the usual precautions against mosquitoes like keeping the surrounding areas free of stagnant water, and wearing long-sleeved clothes during the monsoon, which is the breeding season for the mosquitoes, the above suggestions provide you with other measures that can be taken at night to win in the 'war of the mozzies'.
Son just takes a shower, switch off the lights, turn on the electric mosquito repellant, tuck in the ends of the mosquito net and go to sleep. A good defense will be the best offense!