Having washboard or chiselled abs is a desire for many of those who work out at gyms on a daily basis. Abs is considered to be one of the essential features of one's physique and must be taken care of in order to give a person a great and fit look. People who have fat in their abs need to burn it, and those with zero fat aim for a chiselled look to increase their level of appeal. But this requires adequate time and work.
Today, we have brought before you the top 3 abs related workouts, which you can easily follow and do for best results. Read on to find out more.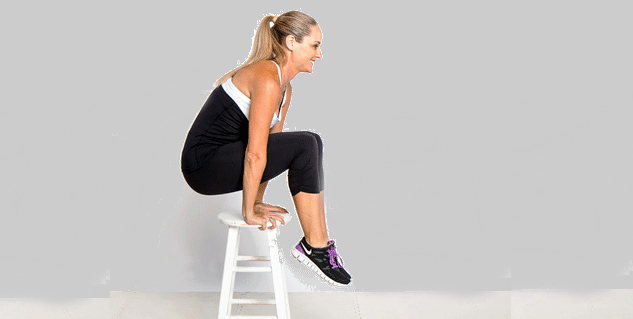 Abdominal hold
This is perhaps the simplest yet the most useful workout that can help you reduce the level of fat in your belly and help you achieve the washboard flat abs you so desire.
How to do it
You need to sit straight and tall on a chair's edge or the edge of a staircase and place your hands as support pillars on either side of your body.
The next step would be to tighten your abdominal region and lift your toes up in the air to about 4 inches.
Following this, use the support of your hands to lift your posterior section up from the chair or the stair.
Hold on to this posture for at least 10 to 15 seconds and then return to normal.
Do this for at least 3 minutes every day.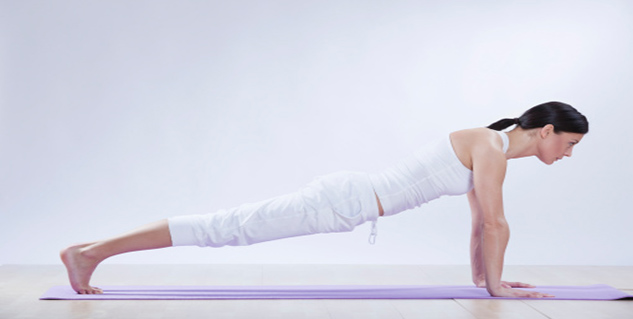 Prone plank
This is another simple yet important abdominal workout which can help you get your desired abs related results
How to do it
You need to take the position of push ups while placing your palms beneath your shoulders on the floor.
Hold this particular position for about 30 to 40 seconds while you keep your abs contracted along with extended legs and arms.
Try to hold on for as long as you can tolerate the stress.
The side crunch
The name might sound difficult, but this workout is perfect for testing your balance while the oblique muscles in your body are stressed and worked on.
How to do it
You need to kneel down on the floor and lean to the right of your body while placing the palm of your right hand on the floor on the right side.
You need to balance your body weight and extend your left leg properly to point the toes on that leg.
Following these two steps, you need to put your left hand behind your head and point your elbow upwards, either towards the ceiling or towards the sky.
The fourth step would be to lift your leg up slowly up to the height of your hip and while extending your arm above the same leg, palm in a forward facing stance.
Turn your head to look over your right hand while turning your torso to the left to bring it closer to your hip region.
Repeat same steps for 5 to 6 sets everyday.
Image Source: Getty