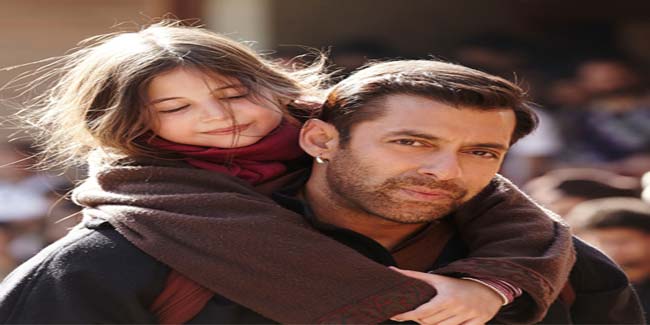 When cinema looks more promising than real life, people start believing in the protagonist even more diligently. People start following the hero, trying to be more like him regardless of the constraints. So similar is such social pattern after the release of Salman Khan's latest film that there is nothing stopping us from sharing with you the lessons we take from it. So, let's find out what it is that we can learn from Bajrangi Bhaijaan.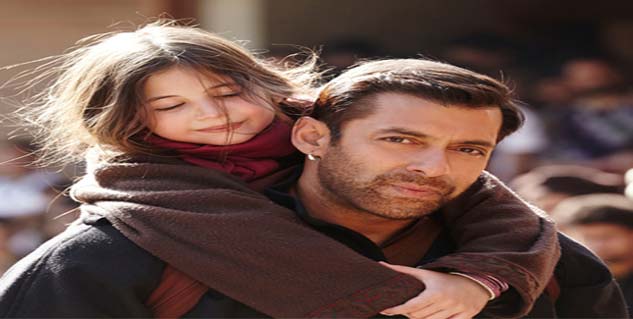 To be kind
While it may not have caught your immediate attention, but what makes Salman Khan stand out in Bajrangi Bhaijaan is his soft-spoken nature. The character doesn't raise his voice. He hardly shows any arrogance, except when he had to but even then, you could notice him being more hurt than angry. He is patient and has ample strength to sustain a lot of things to continue being nice and soft spoken.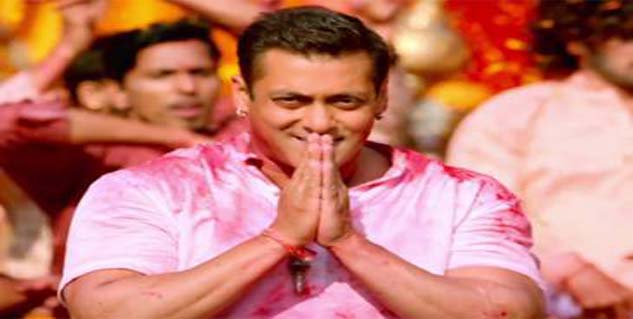 To be honest
He is honest not just to Bajrangbali and Ram but also to himself. He never lies to anyone and even when he had to seek rescue in the purview of lie he asked Chand Nawab to say that lie. Although, all of us have been told numerous times to be honest and to always follow the path of truth and honesty, only few make it a way of life the way Bajrangi has. If you are honest at every moment of life, you are bound to get everything that you deserve.
To be determined
To be very honest, there are only few people who can justify such commitment and dedication towards a goal like Bajrangi. He goes beyond limits to help get Shahida to her home right into the not-so-welcoming Pakistan and doesn't quit despite countless setbacks. If one is so dedicated towards his goals, he will achieve them sooner or later.
Image Source: timesofindia.indiatimes.com

Read more articles on healthy living