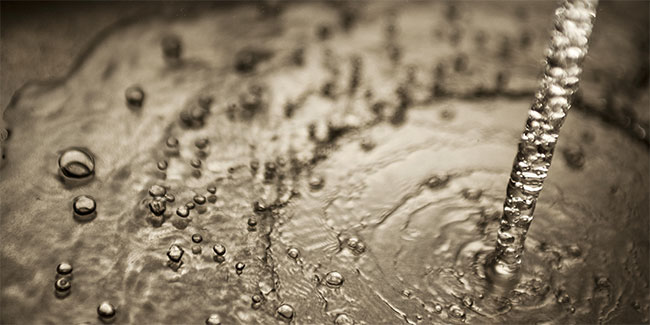 Water Fluoridation or high concentrations of fluoride in water can pose serious health threats to the people who consume it regularly. In India water fluoridation is not practiced, but in some areas the groundwater naturally contains high levels o
There can be no life without water. Period. Saying that water is important would be an understatement. But this life saving element can turn out to be hazardous if it has fluoride mixed in it.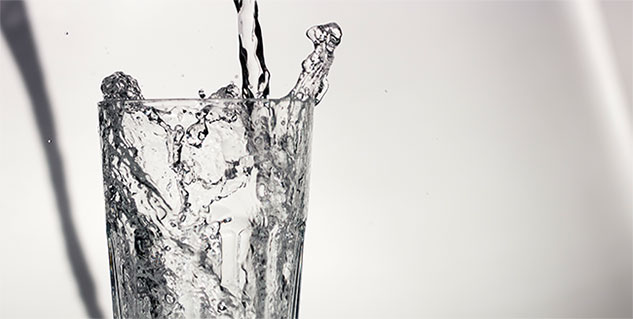 Water fluoridation : cons outweigh pros

Most countries including US add fluoride to drinking water to prevent tooth decay and improve dental health but this idea shortly after implementation became controversial and drew a lot of criticism due to the concerns raised about fluoride's role in a broad range of health problems.
Since, water fluoridation is not done in India, water supply to the millions of Indian houses is not causing health hazards associated with fluoride. If that made you breathe a sigh of relief, it won't be wrong to assume that you've not heard yet that underground water in several villages in India is naturally fluoride laden.
Groundwater as you may know is considered purer than surface water, thus, it is being used for drinking in many parts of the world.
But people living in regions where groundwater is contaminated with fluoride have no other choice but to drink it for their survival, as it's the only source of drinking water available in such regions. These people suffer either from bent bone or less severe dental or non-skeletal fluorosis.
In addition, even if people living in these areas have another option of drinking water, there is no way for them to know if the underground water they are drinking has fluoride in the first place, let alone know about the consequences. Well, that would be a different story to learn about.
The important question is how much fluoride in water is too much?
The World Health Organization (WHO) has suggested a value below 1 mg/L to 1.5 mg/L for areas with warm climates.

Groundwater can contain much higher levels, which explains the harmful effects it has on human and animals. Long term consumption of water with higher fluoride level leads to many dental and bone related diseases. High Fluoride concentration in drinking water keeps on collecting in bones up to age of 55 years. At higher doses, fluoride can interfere with carbohydrates, protein, vitamin and mineral metabolism.
What you can do ?
While people in metro cities have an option of buying bottled water to eliminate many of the chemicals that may be there in the groundwater, another way is to remove fluoride from water using expensive water filters. But what about the people living in villages or in small cities?

Here is some good news, a young Indian scientist has created a unique material to eliminate fluoride from drinking water. The material is created keeping in mind its ease of usability and low cost for use in underdeveloped areas where modern purifiers are not easily available.

Vaishali Tomar, a PhD in Chemistry, currently working as Formulation Scientist in a New York based pharmaceutical organisation, has used naturally available leaves (i.e. lemon etc.) and created a material for adsorbing fluoride from groundwater.

According to a study published in Elsevier Microchemical journal, "Adsorptive removal of fluoride from aqueous media using Citrus limonum (lemon) leaf" from Miss Tomar, a fluoride removal efficiency of as good as 70% can be achieved depending on several conditions.

Another study shows a greater efficiency of 90% with the use of nanomaterial was also published in the same journal. Further study was carried out to combine the two to achieve higher efficiency in conjunction with low cost based adsorbent, this is in process of publication as mentioned by Miss Tomar.

Needless to say, such an important research will definitely help human race in achieving healthy life.
Image source : Shutterstock
Read more articles on Mind body
For more such stories, Download Onlymyhealth app