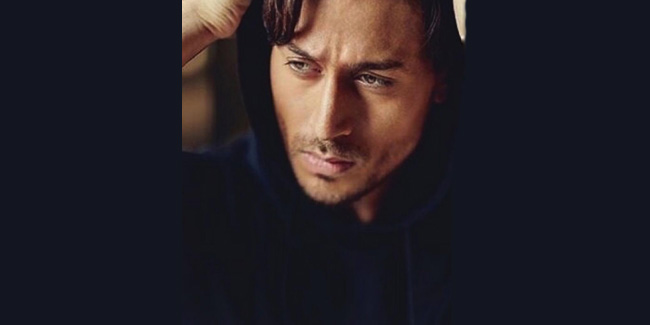 The young and charming Tiger Shroff, comes out with another glimpse of his fighting skills. Take a look!
The Flying Jatt, The baaghi, the 'fighter' Tiger Shroff is best known for his cool stunts and realistic action sequences. Born as Jai Hemant Shroff, the young and dashing Tiger Shroff started his career with movie Heropanti and it did not take people another movie to realise his martial art and parkouring skills. The guy has six pack abs, he knows martial arts and he is a great dancer too, what else can one ask for in a guy?!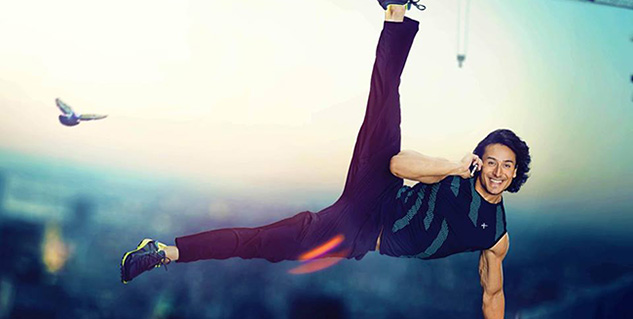 Facebook.com/TigerShroff
We are very well aware of his fighting skills, we know that he is capable of knocking someone out in just one kick but if there is someone, who has any doubt on Tiger Shroff should definitely watch this video that is right now making people gape.
— Tiger Shroff (@iTIGERSHROFF) November 17, 2016


But, but, but… hold on, ladies, before you lose your heart to him, you must know that he is taken. Yes, all the good guys are taken. This charming creature here is taken, he is dating someone. We all know the name but… there are fair chances that they are "just friends"!
Image: Facebook/TigerShroff
For more, go to Celebrity Fitness.