What is menopause? And does your spouse understand menopause? Following are some points that will help your partner understand more about menopause.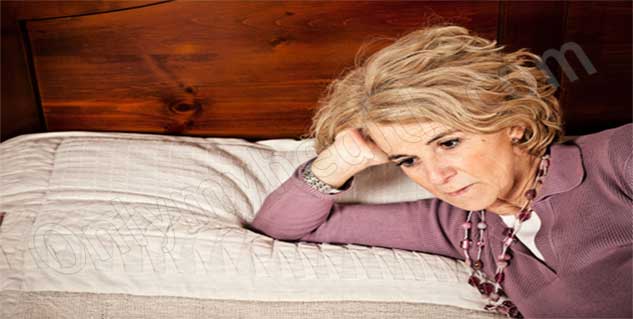 Moment when your wife still wants you, but is reluctant to get on board
The minute, the sound of upper lip wax sounds more appealing than sex; welcome to menopause. A sink in libido is a typical symptom which can't exactly be welcomed. Lorraine who is 56 and has been married for 32 years says that when ever her interest in sex drops, her husband get upset.

This happens because the body undergoes physical changes during menopause which includes low blood flow in the genital organs that decreases the respond to touch.
Times when your wife refuses your advice to fix her
There are times when you talk to your husband about menopause symptoms and he immediately is handy with all the possible solutions, wherein all you would want is your spouse to listen and be empathetic. Fixing up issues is compulsive for men as their brain function that way. Men are hardwired to provide ease when they come across a problem. Women, unlike men want to explore the issue thoroughly than more men.
Times when your wife tells you to keep the jokes to yourself
It's always fun to have a laugh at yourself once in a while, but not really funny when others laugh at you. Your spouse would like to pull your leg but not shouldn't during menopause. Men should allow women to take the driver's seat in menopause.

When menopause symptoms take place, they might include night sweats, hot flashes, pain while intercourse, vaginal dryness and increased irritability or anxiety.

Image source: Getty
Read more articles on Sex and relationship.