The outbreak of the dreaded vector-borne chikungunya disease is highest since 2006 and has scared the country with approximately 1,800 cases as per records. With the recent Chikungunya outbreak in the national capital, it is very important to know about this vector-borne deadly disease.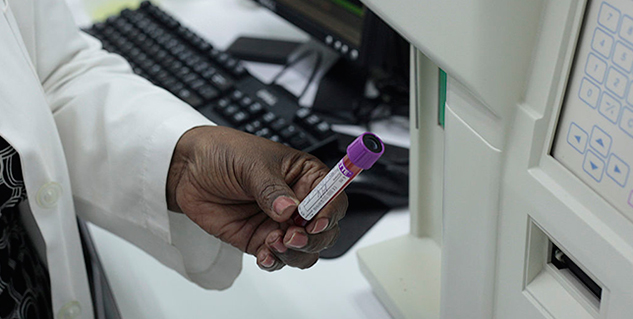 As per the data of National Vector Borne Disease Control Programme (NVBDCP), the central nodal agency for the prevention and control of vector borne, India has witnessed 9,990 suspected cases of the disease till now, with Karnataka reporting the highest 7,591 cases till July, 2016.

The central government today asked the South Delhi Municipal Corporation (SDMC) to make a report of such cases.The center also asked the state government to initiate awareness campaigns and include modality of treatment for the diseases.

As there is no vaccine available for the virus, the best way of protection is to protect yourself from mosquito bites.The symptoms of chikungunya appear after 3 - 7 days of mosquito biting. Chikungunya is characterized by an abrupt onset of fever frequently accompanied by joint pain, headache and nausea.
The best way to prevent this disease is avoiding mosquito bite,using repellents and avoiding street food. Drinking plenty of fruits and avoiding intense physical activity is very helpful in relieving the symptoms of the disease. As this vector is most active during day time,,one should wear full sleeve cloths while going out.
Image Source : Getty
Read More : Health News