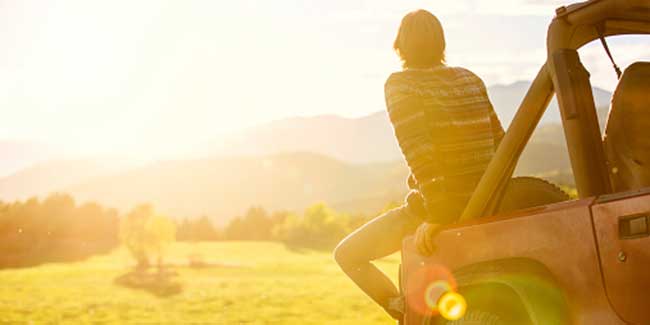 The point is that when you are in your 20s, you can do a lot apart from looking for love and that could be more productive and recreational.
There are no paths without destinations. Often it happens that people in their early 20s suffer from mid-life crisis. Yes, as odd it may sound, the real mid-life crisis occurs at 20s, when people are clueless about their goals, their destinations, and their life. Early 20s is an age when kids are straight out of schools and colleges, absolutely confused about what to do next. The fact is the when you hit 20s; there's a lot to do but what most of the people choose to do is looking for love. Yes, indeed it is true that most people in tend to look for that someone special, the one thing that that is on their mind is finding love. As you may be aware that love is just an emotion, rather a beautiful emotion and not something that you come across deliberately.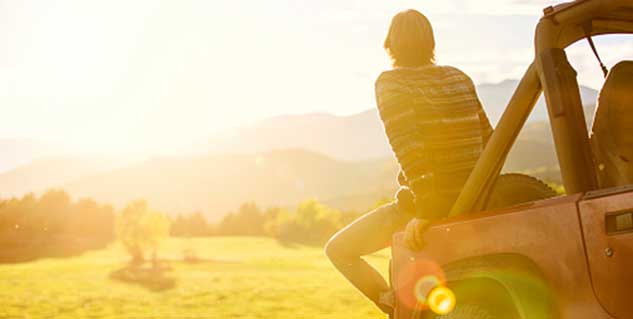 You must know that you don't find love that easy, it just happens but should you be even falling in love in your 20s? Although early twenties is the right age to do a lot and accomplish a lot but should love be a part of it. There are no compulsions that you should not be falling love but there aren't any restrictions either, if you find love, go ahead, and don't let it go. The point is that when you are in your 20s, you can do a lot apart from looking for love and that could be more productive and recreational.

If you are not able to find love, there is no need to get disheartened instead there are things that you can do instead and those things are more important and can be more rewarding.

So what are the things you should be doing in your twenties apart from looking for love?
Decide your career move
Yes, it might sound pretty clichéd and boring but the right move to move ahead in your 20s is deciding your career. Where do you wish to see yourself in next 5 years? Early 20s is the right time to plan a career. Think what you love to do, think where your passion lays, think what could be the right career for you. Make a blue print and act upon it. Choose a career that you think is your passion. You like photography, become a photographer, you like cooking, becoming a cook, like to paint, become a painter. If you know what you love to do, make a living out of it.
Travel and explore
Go on a solo trip, travel and explore the places. There are places that are still unexplored, places that are ridiculously beautiful and worth a visit. Yes, you have your entire life to travel but then once your 20s are over, you won't get time and chances to travel. So, 20s are best time to travel.
Start a workout regimen
Working out is the best thing you can do for yourself. Workout, have a great body, enjoy a healthy life. You need to understand that once you start working, you won't be able to work out or exercise. So, you better start your journey to a healthy life in your 20s.
Image: Getty
Read more articles in Sex & Relationships.