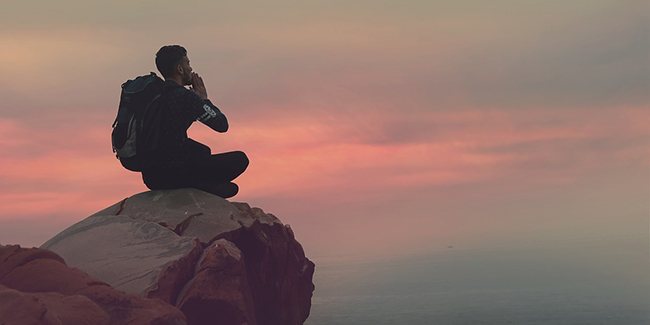 Travelling is not your cup of tea, if you fear waiting in long lines, being in sunny places, traveling miles on roads, frost bites and cold weather, lakes, etc. Why? These strange travel phobias should help you know wh
With fear being a part of the emotions that human beings express, there is no escape from phobia. There is not any one person, who doesn't fear anything. With that being said, take a look at some of the strangest travel phobias.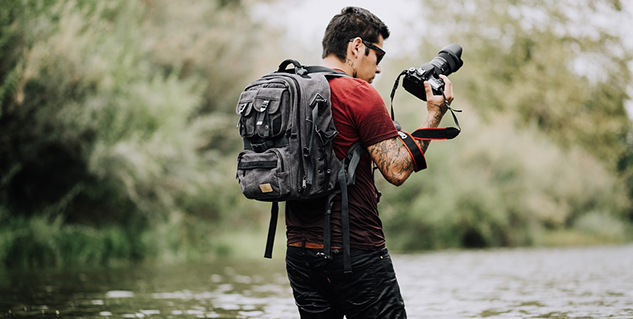 Cryophobia: Fear of ice
If you have always feared going to the frozen parts of earth, you are a cryophobic. Apart from all the cold places that you would like to avoid, Drass in western Ladakh should be another hit list in your "place-to-avoid" checklist. Not only is Drass the coldest place in India, it is the second coldest place in the world. The temperature in Drass drops down to -40 degrees Celsius.
Hodophobia: Fear of road travel
Hodophobics fear letting someone else take over the driver's seat when travelling. Driving by themselves helps them take control and stay relaxed throughout the journey. A hodophobic would hate to be drive on the NH44, which is the longest National Highway connecting the Indian states of Uttar Pradesh, Maharashtra, Madhya Pradesh, Karnataka, Andhra Pradesh and Tamil Nadu.
Macrophobia: Fear of long waits
Nobody likes waiting, but there are a few of us, who have an overwhelming and persistent fear of waiting so much that they end up panicking and throwing up long before they are even actually waiting. The Space Mountain has the longest line in Disneyland, though roller-coaster fanatics do not flinch at the thought of waiting even for two hours or more.
Heliophobia: Fear of the sun
This phobia is rather strange and you may be glad to not have it-if you don't, that is-because there is no place of a human size that goes without hitting the sun's rays. One of the places that heliophobics would fear to find themselves in is Yuma, AZ, which averages about 11 hours of sunshine in a year. This is the kind of weather that other travellers hope for.
Limnophobia: Fear of lakes
A typical limnophobic fears being near lakes, ponds, sea or any large source of water. As a traveller, you may rather not ever dream of going to Migis Lodge for whatever reason for it is located on the 3,500 foot shoreline of the Sebago Lake in southern Maine. This lake is about 316 feet deep and measures 8 miles wide and 10 miles long. The city of Lakes, Bhopal in India, may also be a dreadful place to travel to for limnophobics.
Whatever the phobia, experts say that there is psychiatric help in getting these fears eliminated.You may want to get checked with a psychiatrist to diagnose any other problem that may be causing the fear before working it out yourself.
Image: Pixabay