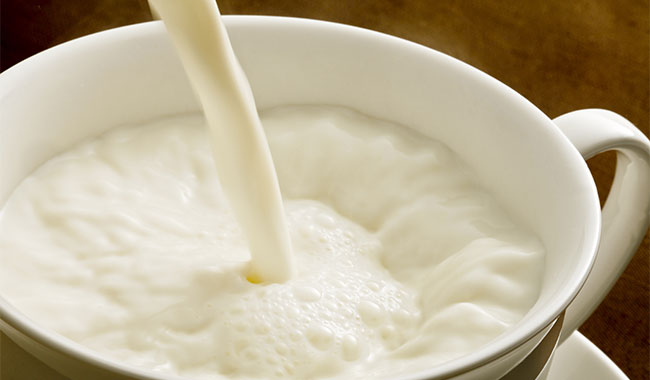 Our mothers used to be after our lives to have at least one glass of cow or buffalo's milk daily, only if she knew that there are many other types of milk that are way healthier than the milk she used to feed us.
I remember my mother running after me with a glass of milk every day, one of the best childhood memories ever.
"Drink it, it's good for health", the iconic dialogue she would throw at us, when we refused. Indeed, milk is the healthiest drink ever. High on fats, proteins, and many other nutrients, milk tops the list. However, the traditional source of milk, what we knew about, was cows and buffaloes. Nobody would have even imagined that there are many other sources of getting milk apart from animals. Yes, there are other alternatives to get milk.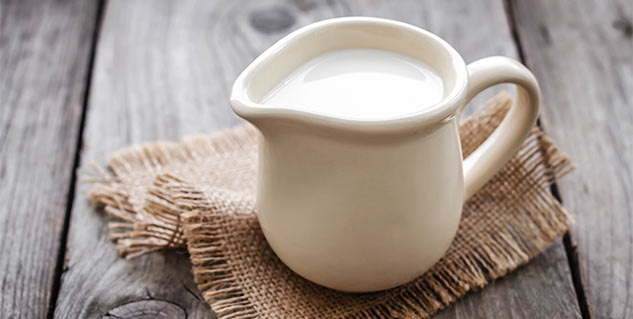 Although it is quite unbelievable but it is true, you can get milk from other sources as well. However, the nutritional values may vary from sources to sources.
Here are some alternate sources of milk that will definitely surprise you.
Almond milk
Yes, you can have milk from almonds and cannot compare it with the taste of cow milk. It's gaining popularity day by day, owing to its nutritional value and amazing taste. Since there is no saturated fats and cholesterol in almond milk, it is best for your heart. Vitamin D can help you have strong bones. And there are many other health benefits of almond milk.
Coconut milk
Coconut milk is another very popular source of milk. A great source of protein, manganese and copper, coconut milk is a great substitute for cow milk. Coconut milk is full of healthy fats and electrolytes that help ease digestive disorders. If you are suffering from anemia, iron content in it can help you provide plant-based irons. You can have a glass of coconut milk daily or cook your food in it; with its thick texture it can give you a smooth consistency to your gravies.
Soymilk
The best source for vitamins, fibres, proteins and fatty acids, soymilk is great when you need to get body mass. Omega-3 and omega-6 fatty acids can strengthen blood vessel integrity. Phyto-estrogen present in soymilk can help you prevent prostate cancer.
Hemp milk
Although organic hemp milk is not easily available, but you can get some hemp seeds and blend them in some water. You can play around with the quantity of water to get the desired consistency. Hemp milk can boost your immunity system, can give you clean and clear skin, a strong and healthy heart and improve your memory.
Image: Shutterstock