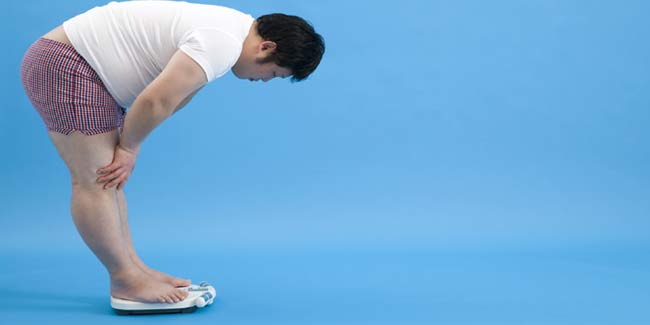 The notion that some people can be overweight or obese and still remain healthy is a myth, according to a new Canadian study.
To their convenience, a lot of obese people think that they can remain healthy even with the extra flab they have on their body. The myth has been debunked by a new Canadian study. It has defied the notion that people can be overweight and still remain healthy.


The research put obese people to have higher rates of death, heart attack and stroke after 10 years as compared with their thinner counterparts. The danger existed even when these people did not suffer high blood pressure, diabetes or other metabolic issues.

"These data suggest that increased body weight is not a benign condition, even in the absence of metabolic abnormalities, and argue against the concept of healthy obesity or benign obesity," said researcher Dr. Ravi Retnakaran, an associate professor of medicine at the University of Toronto.

Retnakaran explained that "healthy obesity" and "benign obesity" are terms used to describe people who are obese but do not suffer typical abnormalities associated with it such as- high blood pressure, high blood sugar and high cholesterol.

"We found that metabolically healthy obese individuals are indeed at increased risk for death and cardiovascular events over the long term as compared with metabolically healthy normal-weight individuals," he added.

It's possible that obese people who appear metabolically healthy have low levels of some risk factors that worsen over time, the researchers suggest in the report, published online in the Annals of Internal Medicine.
Read more Health News.