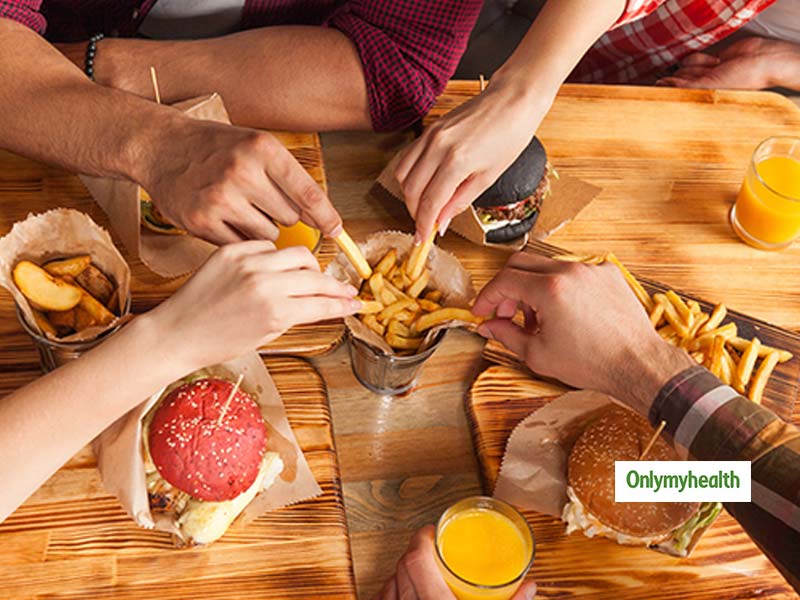 After noticing a rise in the number of children suffering from autism, researchers tried to explore the main cause behind it. Read on to know everything the research has explained.
Eating healthy is the easiest way to stay healthy for long run. If you practice healthy eating habits from a young age you are more likely to prevent yourself from various diseases. Processed foods are handy and can help you kill hunger pangs without investing a lot efforts. But are processed foods healthy? Not just poor body weight there are other adverse effects of consumption of processed foods.
According to a research there is a link between processed foods and the risk of autism. The number of cases of autism in children are on a rise and researchers are continuously looking for the various factors which can contribute to autism.
Also read: Lazy Keto Diet: Weight Loss Becomes Easy With Twist In The Keto Diet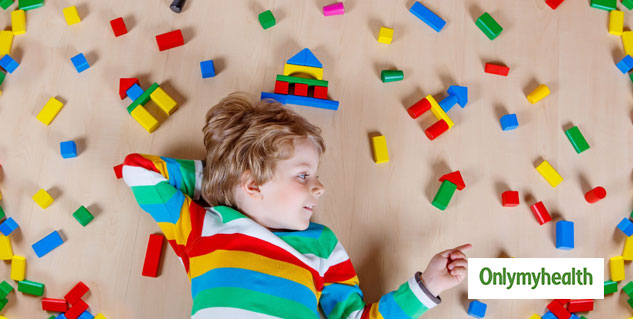 A recent research suggests that there is a close link between the food a pregnant woman consumes and the developing brain of the unborn baby. The researchers deeply examined the molecular changes which happen when the neuro stem cells are exposed to high levels of a particular acid found in processed foods.
The study was published in the Scientific Reports, a Nature journal recently. The study further elaborated that Propionic Acid (PPA) found in packaged foods to increase their shelf life reduces the development of neurons in the fetal brains.
After noticing a rise in gastric issues in autistic children, Saleh Naser a specialist in gastroenterology research at the College of Medicine's Burnett School of Biomedical Sciences started the study. A possible link between the gut and the brain among the people with autism was noticed.
Also read: Hypertension Medicines May Help Alzheimer's Patients
"Studies have shown a higher level of PPA in stool samples from children with autism and the gut microbiome in autistic children is different. I wanted to know what the underlying cause was," Naser explained.
The study concluded that excess amount of acid also damage and shorten pathways that the neurons use to pass messages to different parts of the body.
Read more articles on Health News.