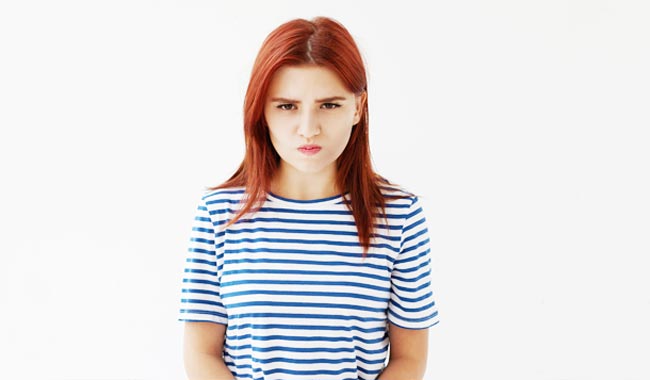 Negative thinking is considered a bad approach to life, however, it is as important as optimism.


The glass is half-empty represents the negative thinking, commonly known as pessimism. It is an approach or an attitude to anticipate things that are yet to happen. Worrying about everything even to such an extent that it turns into fear of failure doesn't sound good as compared to positive thinking. People who think negative are considered to have a wrong approach. Optimists are believed to be better however history has defied this notion. There have been many successful names who had a negative approach and worried a lot about things getting wrong but it only helped them get better and successful. Although, negative thinking can have a negative impact on a person's mood and even cause some discomforting changes to the person's health like high blood pressure, however it's not all bad. There is a positive side to it as well. Otherwise how can negative thinking create better leaders who are more resilient to false hopes of better results? There is a positive side to negative thinking and it can be good for almost everyone.
When people think negatively, they are more concerned about things that may go wrong. While people wouldn't want to listen to such possibilities of poor results, even resulting in complete rejection of the views of a pessimist, the pessimist may, in fact, be the only person in the group who is prepared for the dissatisfactory results. So negative thinking allows you to prepare for everything from worse to worst. However, since too of anything can be dangerous, being negative all the time can be a recipe for unhappiness and depression. But having negative thinking based on facts can allow person to become more realistic and see things as they actually are. It provides you the courage to face even the worst results and in the mean time allows you to focus on the reasons behind the failure. There is no use of being positive if one can not foresee when things are less likely to go in their favour. So negative thinking has its own positive side that makes it as important as a positive approach. A person should have a positive thinking however the negative thoughts and fears should not be sidelined completely. One must take both sides into consideration and plan the future course accordingly.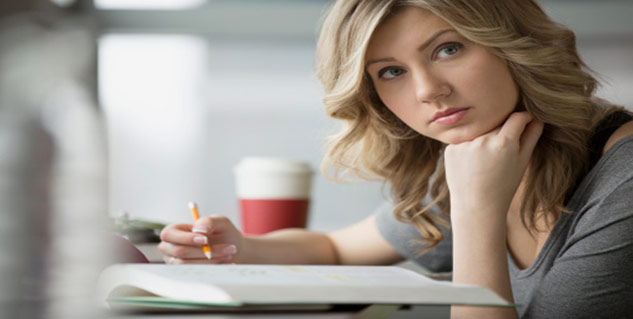 Don't Avoid The Negative Thoughts
People often dislike negative thoughts and pessimists. While optimists are appreciated as they let people feel a sense of relief with the hope of things rolling in their favour, pessimists on the other hand take a lot of flak from people for making them think of possible failures. Even the conventional wisdom tells us to think positive whenever we are working to achieve a major goal in life. But things will never roll along as expected. There will be surprises, there will be unexpected twists and turns and of course there will be failures. If you were all positive and never considered such problems, it's going to be a lot difficult for you to accept the situation, let alone fix it.
However, a person who was hopeful yet had a negative thinking would be more at ease while handling such situations. While everyone was waiting for the favourable results, the pessimist was worrying about unfavorable situations and it is quite possible that he even prepared to deal with them. It is normal for things to turn unfavorable and that is why focusing on the possible reasons for a failure will only make you more likely to taste success. Moreover, it makes you more resilient to factors like false advertising and let you judge the actual situation precisely. Follow your negative thoughts and stay positive.
Image Courtesy: Getty
Read more articles on Stress Mangement