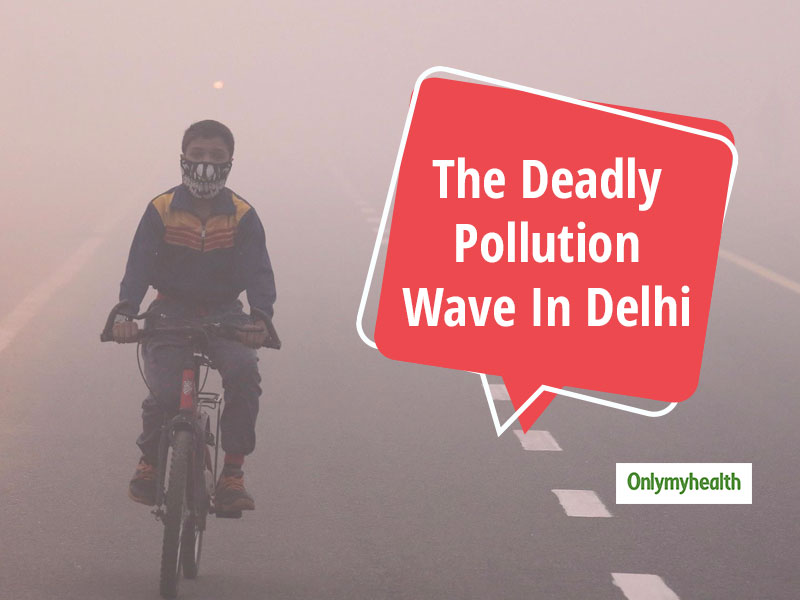 The overall air quality has fallen in the category of 'very poor' with the Air Quality Index (AQI) score of 304 on Thursday.
Just when we thought this week would bring in some more respite from the heat, the statistics of air quality index painted a pretty ugly picture. The season has arrived when the whole of the National Capital is engulfed in pollution and smog. On Thursday, the AQI score was recorded to be 304, the very first poor quality air index of the season. VK Shukla, head of the Central Pollution Control Board (CPCB) air quality lab, said that the air quality has deteriorated, as the local pollutants are not dispersed, causing adverse weather conditions. Shukla said that the level of stubble burning in the capital is not very high. He also mentioned that winter would be necessary for the assessment of air quality.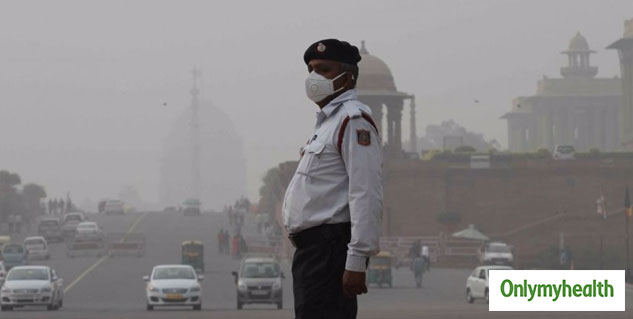 The CPCB has formed 46 teams to monitor air quality in the Delhi-NCR region, sending notifications from the Sameer app to the concerned authorities for action. The Environment Pollution (Prevention and Control) Authority (EPCA) has also given instructions to the authorities, and the Graded Response Action Plan (GRAP) has been out in action since October 15 to curb the menace. According to Safar India forecast, overall air quality in Delhi remained at an abysmal category level of 2.5 on Thursday, and lead pollutants scored 125. As per the prediction, it is likely to stay in the same category for the next two days.
Also Read: 7 Air-Purifying Houseplants To Clean The Air Inside Your Home
Air Pollution Hazards
According to the World Health Organization (WHO) report, 7 million people die every year due to polluted air. The humidity in the air decreases during winters. Due to stubble burning, the pollution in winter reaches its highest level.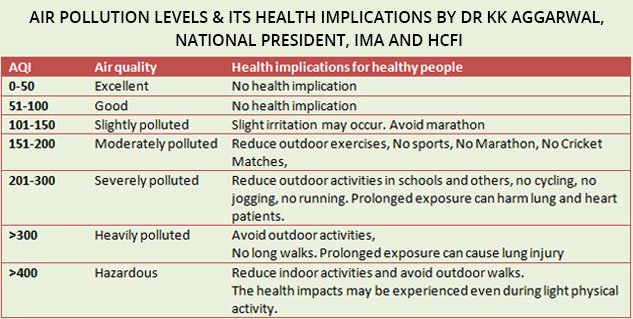 How does air pollution affect our health?
Air pollution can have some extreme health hazards; physically as well as psychologically. Pollution can harm several organs and functions of the body, which can include:
Respiratory diseases such as COPD, bronchial asthma
Fatigue, headache and anxiety
Eye, nose and throat irritation
Damage to the nervous system
Impairing the cardiovascular system
Read more articles on Health News