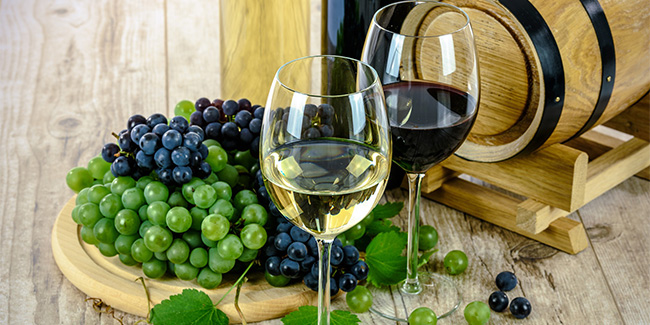 Wine has had its own share of glory since ancient times. Apart from countless reasons to drink wine, researchers have found one more. Wine can also help you burn or prevent excess fat.
If you love to drink you may have a long list of favourites, but wine is likely to be on the list. Wine has been a popular drink for centuries. Some people drink wine to forget while some drink it to remember. While some may drink wine to celebrate others drink it just to show off. There have been many excuses for having wine and here is the latest addition to the reasons.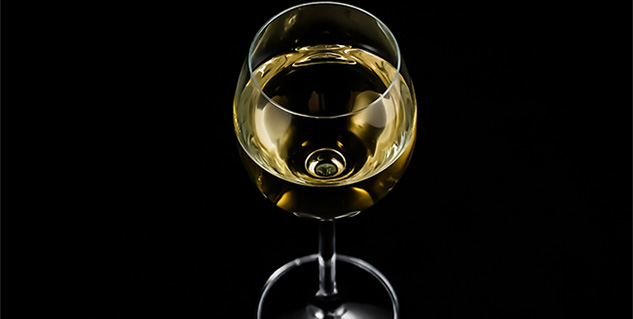 A recent research published in the Journal of Nutritional Biochemistry found that ellagic acid, an antioxidant found in muscadine grapes, can be very helpful for management of body fat. Those are the grapes that are commonly used to prepare quality wine.
The study from a team of researchers from the University of Nebraska, University of Florida, and Oregon State University focused on a powder made from muscadine grapes. The researchers observed the effects of the powder on human fat cells and liver cells. The results indicated that the powder worked towards burning fat by blocking the development of new fat cells and the growth of existing ones.
It was also found to increase the liver cells' ability to break down excess fat. Although earlier studies have also indicated similar effects of the muscadine grapes on excess fat, all the studies involved animals and this is the first study to focus on human fat cells and liver cells.
Researchers believe that ellagic acid can provide a breakthrough in curbing the fat growth. Apart from in muscadine grapes, the same ellagic acid is also found in pecans, raspberries, cranberries, strawberries, pomegranates, walnuts and other dark-coloured grapes. Most red wines are rich in ellagic acid. Moderate drinking of red wines can be helpful in preventing extra fat gain and burning excess fat from the body.
However, you should not start drinking wine right away just to burn that unwanted fat from around your waist. The research included concentrated amount of ellagic acid, almost 10 times higher than what you can get from your regular diet. The study may not be used to derive conclusion on the effectiveness of wine for fat reduction, but it has paved way for more studies on the matter.
Other researchers, who have also done some studies on the same, found that treating cells with an amount of ellagic acid that can be achieved from a balanced diet showed results only after couple of weeks. They believe that chronic consumption of ellagic acid based fruits and vegetables can provide an effective way to reduce fat tissues.
So the next time you raise your glass of wine, be prepared to burn some fat cells from that excess fat you hate so much. It is, however, also recommended to stick to natural sources of ellagic acid, including fruits and vegetables.