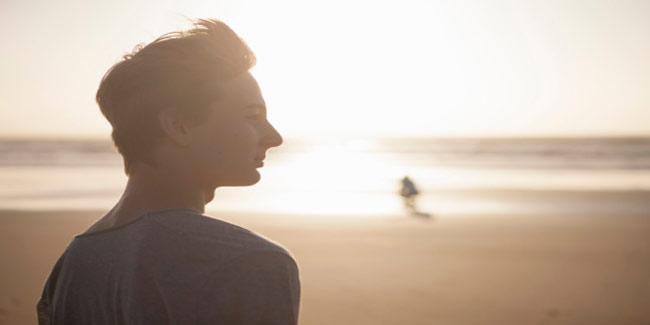 A recent study suggests that teenagers who are more active in the evening as compared to during the day happen to suffer from insomnia and other troubles such as anxiety, depression and so on.
Recent times have seen a surge in activity among teenagers during the evenings when compared to the rest of the day. This, according to a study at the University of Adelaide's School of Psychology could be due to development of insomnia along with depression and anxiety.

Such people are more likely to have obsessive compulsive disorder, separation anxiety and also social phobia.

Pasquale Alvaro, from the University's School of Psychology said in a statement, "Our findings suggest that the 'eveningness' chronotype - being more active in the evenings - is an independent risk factor for insomnia and depression. It can lead to such problems as alcohol and drug misuse during adolescence."

The study showed that in many countries nearly 11 percent of the teenagers who are aged between 13-16 years of age, they experience insomnia at some stage in their lives.

Insomnia along with anxiety and depression can be a further problem for individuals.

The survey included more than 300 Australian high school students who were aged between 12 to 18 years of age. The researchers tried to understand their sleeping habits, mental health conditions and also the time of the day when they were the most active.

Generalised anxiety disorder and panic disorder among teenagers have been linked with depression. The study was published in the journal Sleep Medicine.

Image Source: gettyimages.in
Read more on Health News.