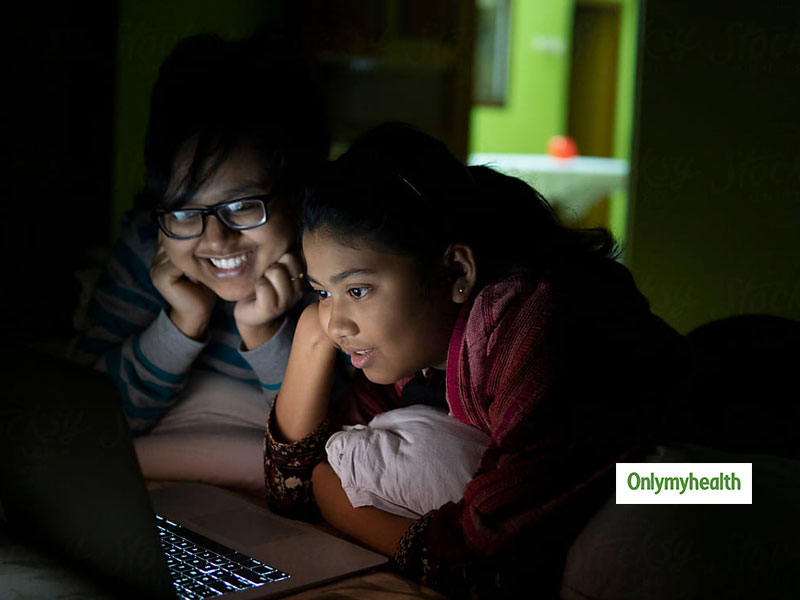 Teenage girls who are habitual of staying up late are at a higher risk of gaining weight. This latest research reveals that girls are highly likely to become obese as compared to boys.
Girls who stay up late have a higher risk of becoming overweight as compared to girls to go to bed on time. As per new research, sleeping late at night and irregular sleep patterns are associated with obesity in teenage girls.
"Beyond quantity and quality, timing is a vital component of sleep because it determines if an individual's circadian clock which is the internal sleep/wake schedule, is synchronized with the rhythms of their daily activities," said Elsie Taveras, M.D., M.P.H., senior researcher.
"This is particularly important to adolescents whose evening preferences and academic demands often result in irregular sleep schedules that may cause circadian misalignment," she added.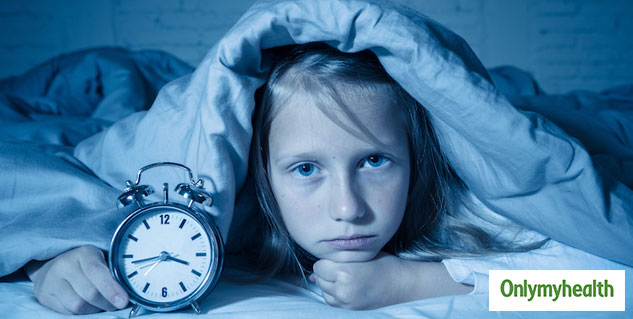 This study was conducted by Massachusetts General Hospital for Children and Harvard Medical School, USA. They observed around 386 boys and 418 girls aged between 12 to 17 for about five days. They were given wrist actigraphs to wear throughout the day which recorded their activity and rest period. With the help of this data, they examined the chronotype of each kid which indicates their preference for getting up early or staying up late along with social jet lag status.
Also Read: Study: Taking Higher Doses Of Vitamin D Supplement Harms Bone Health
Researchers also gathered their anthropometric measurements that measure bone, muscle and adipose tissue which defines the composition of their body.
The study was published in JAMA Pediatrics which concluded that higher social jet lag and evening chronotype is largely associated with overweight and obesity in only girls and not boys. An average of 0.58 centimeters waist size and around 0.16 kilograms body fat was found to have increased in girls who generally sleep late.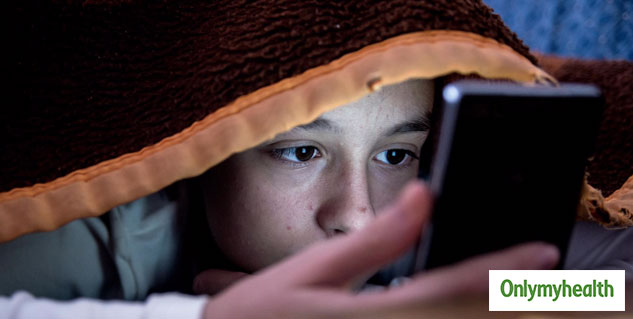 Also Read: Revolutionary Discovery: Donor Liver Can Now Be Preserved For 27 Hours
This research shows the need for proper sleep time for teenagers on all days of the week. Parents should keep a check on them and help them sleep on time and wake on time.
"Large variability in sleep patterns across the week can disrupt normal physiology, resulting in obesity and cardiometabolic risk," explained Elizabeth Cespedes Feliciano, Sc.D., Sc.M.
"Our study supports the importance of biological clocks in influencing obesity risk. Families should encourage consistency in their children's sleep schedules and their bed and wake times as well as improvements in their sleep hygiene by limiting electronic media and caffeine use in the evening," added Feliciano.
Read More on Health News