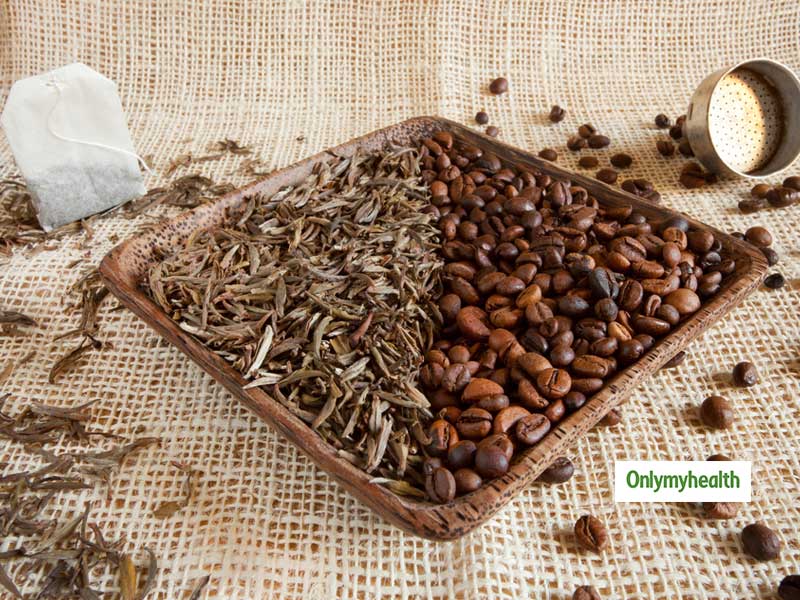 Done with your morning cocoa and masala tea? Now, it's time to utilize instead of throwing the residual grounds and leaves away. Here we bring you various home remedies!
Are you a tea or coffee lover? Or do you like to begin your day with hot cocoa, ginger masala tea? Then this article is for you! No no! Don't think we are giving you some tips regarding how to make a good coffee or tea! Instead, we will tell you several ways in which you can use its leftovers (residue). You can use tea or coffee (which is left in the end), for your skin. Apart from this, tea leaves and grounded coffee can be used to get rid of the smell of your feet and to remove acne. Not only this, but it can also reduce the humidity in your room.
Skin & Lip Exfoliator
If you are considering exfoliating your skin, you don't need to spend your time and money in a beauty salon. Instead, if you have a machine filled with coffee grounds, then you can use it for a facial scrub.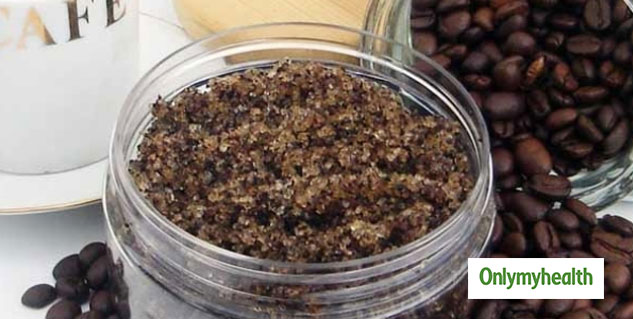 For this, you have to add a small amount of (1 teaspoon) coconut oil and then scrub your face with this paste.
After scrubbing for 10 minutes, you wash the face with a chemical-free face wash.
Similarly, you can also use it as a lip balm. For this, you have to add coconut oil with honey to grounded coffee and then use a lip scrub.
Tea leaves (residue) to remove the odor
Grounded coffee and tea leaf (residual) are both helpful in removing odor. For example, if there is a smell of stale food in your fridge, you should put grounded coffee in a bowl to remove the smell. Similarly, if you are troubled by the smell of smelly feet, then dip your feet in hot water and add tea leaves residue to it. Soak your feet (in this hot water) and the smell of your feet will go away.
Also Read: 5 Instant Home Remedies To Get Over A Hangover
Protects against sunburn
Because of being in the sun for a long time, the rays burn your skin. In such a situation, you can use tea leaf residue to avoid sunburn.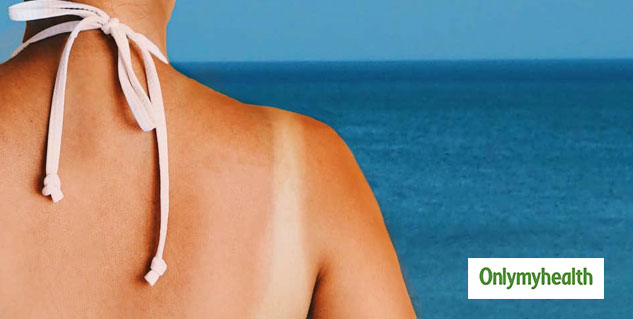 For this, you boil about three cups of water and add tea leaves to it.
Let it boil for about 15-20 minutes, then let this water cool down.
Now take it out in a pot and keep it in the fridge.
If you want, you can also add a few drops of your favorite essential oil.
After this, soak a clean towel in this mixture and squeeze and apply a moist towel where you have a sunburn.
Soak the towel and keep applying
Humid room
When you make tea, dry tea leaves in the sun after using it instead of throwing it away. Once it dries well, place the tea leaf bowl in a moist corner of the room. It will absorb moisture from your room.
Tip: Keep it especially on the shelves, this method will help remove the moisture on the shelves.
Read more on Home Remedies