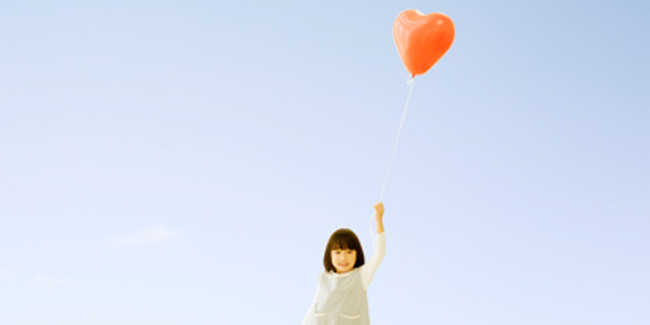 The symptoms of an enlarged heart vary from one person to another. It is important to notice even a slightly unusual activity occurring in the body to really be on the safer side.
An enlarged heart of cardiomegaly is not a disease in itself, but a symptom of an underlying medical condition.
Cardiomegaly or an enlarged heart refers to an enlarged heart as seen on a chest X-ray before the other tests are performed to diagnose the medical condition that is causing it. A cardiomegaly can have various causes; but. it is usually caused by hypertension or high blood pressure or coronary artery disease.

One of the biggest downsides of an enlarged heart is its inability to pump blood effectively, thus resulting in congestive heart failure. An enlarged heart may improve with the passage of time, but a lot of people suffering from it end up needing lifelong treatment with medications.
Symptoms of an Enlarged Heart
Oftentimes, doctors fail to diagnose an enlarged heart as a result of absence of symptoms. If an enlarged heart fails to pump blood properly, the symptoms of congestive heart failure may develop. Some of the symptoms associated with an enlarged heart include:
• Swelling of the leg/s
• Increase abdominal girth
• Shortness of breath, especially when one is exerting pressure or lying flat
• Fatigue
• Weight gain
• Skipped heartbeats or palpitations.
Different Types of Enlarged Heart
The heart enlarges as a result of damage to its muscles. Up to a certain point, enlargement may allow the heart to continue pumping blood as it would usually. When the enlargement progresses, the ability of the heart to pump blood declines. Here are the different types of enlarged heart.
Dilated Cardiomyopathy
This is the main type of cardiomegaly in which the walls of the left as well as right side of the heart i.e. ventricles become thin and begin to stretch, the result being an enlarged heart.
In other types of cardiomegaly, the muscular left ventricle of the heart becomes abnormally thick. The left ventricular enlargement is caused by high blood pressure. In general terms, the pumping ability of the heart is better preserved when the enlarged heart is thick instead of thin.
What causes an Enlarged Heart?
The most common cause of an enlarged heart includes blockages in the heart's supply of blood as well as high blood pressure. The causes of an enlarged heart include the following:
• Abnormal heart valve
• Viral infection of the heart
• Kidney diseases that require dialysis
• Pregnancy; an enlarged heart begins to develop at the time of delivery
• HIV infection
• Genetic as well as inherited conditions.
The symptoms of an enlarged heart differ from person to person. While may never show any symptoms, others would show mild symptoms that remain unchanged for several years, thus not attracting suspected attention. A minority of the patients may experience worsening degree of shortness of breath.
Read more articles on Cardiomyopathy.