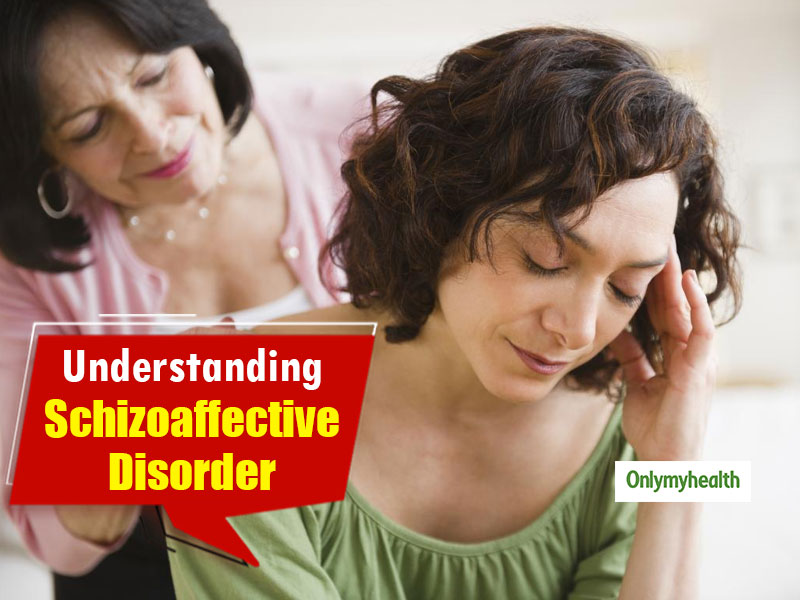 There exist several mental disorders that make life living hell. One such lesser-known mental health syndrome is the schizoaffective disorder
There exist several mental disorders that require great care and early treatment. If not treated on time, mental disorders can affect the overall body, even leading to deaths and suicidal attempts in several cases. On such lesser-known chronic mental illness is the schizoaffective disorder. This mental illness is a combination of schizophrenia and mood disorder, where patients encounter mixed symptoms of both these mental illnesses. As the symptoms of this disorder are similar to schizophrenia, the schizoaffective disorder is commonly misdiagnosed. In most cases, this disorder is incorrectly diagnosed as depression or any other bipolar disorder.
As per cases and several studies carried out about schizoaffective disorder, a very small number of people are at risk of developing this mental disorder. However, it is equally common for men and women to get this disorder. There are more risk factors in men to develop the schizoaffective disorder at a younger age than women even though this mental disorder can be treated but can relapse easily.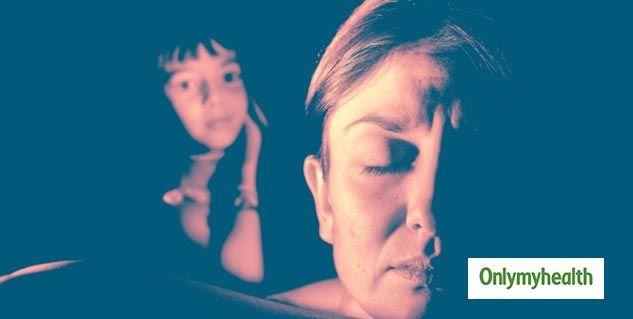 Understanding Schizoaffective Disorder
The core concept of understanding any mental disorder is to know the common symptoms associated with it. Even though the signs and reactions may vary from person to person, some commonly laid out symptoms of schizoaffective disorder are as follows:
Strange and staunch beliefs leading to delusion where the patient becomes adamant on giving up even though it has been proven wrong with verified facts
Symptoms of depression like sadness, empty feeling or recurring bouts of anger and tears
A sense of seeing things around, which are not real
Hallucinations pretty much indicate towards the onset of every possible mental disorder.
Losing interest in personal care or the lost desire to dress up properly.
Maniac symptoms like extreme happiness, sadness, urge to take risks, racing heartbeats, etc.
In most cases, there can be changes in speech and the inability to communicate with others. As a result, most patients start giving to the point answers and even unrelated ones
Troubles in working in larger groups and the inability to talk to someone face to face.
Also Read: What Is Nutritional Psychiatry? Important Food Groups For Mental Health
Above mentioned symptoms can be divided into two categories:
Depressive Symptoms: Sadness, worthlessness, lost interest in daily activities, loss in appetite, weight fluctuations, etc.
Psychotic Symptoms: Hallucinations, paranoia, poor hygiene, speech problems, fluctuating energy levels at work, etc.
Causes of Schizoaffective Disorder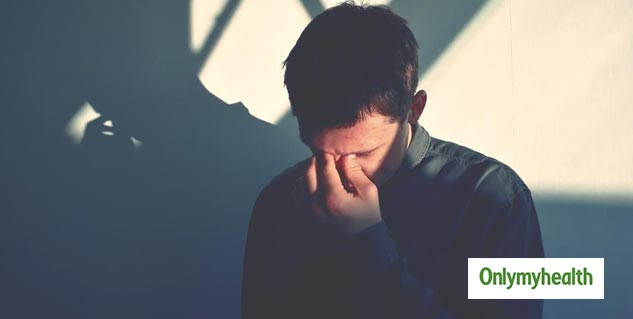 There are no specific causes of this disorder. However, it can be a combination of factors that may contribute to schizoaffective disorder in most people:
Genetics
External stress factors like job loss, death in the family
Reaction to a drug
Viral infections in childhood
Also Read: Mental Healthcare Needs A Different Approach
Diagnosis and Treatment of Schizoaffective Disorder
Diagnosis: This mental disorder can be difficult to diagnosis, as it is a combination of two very common mental disorders. For proper diagnosis, it is important to have someone speak for your symptoms, what happens to you during panic attacks and everything that would help the doctor find a proper diagnosis. The first step is physical examinations, including blood tests, imaging of the brain, etc. Next is to have a face to face conversation with the doctor or therapist to understand the symptoms and chalk out the possible mental illness as outlined in the Diagnostic and Statistical Manual of Mental Disorders (DSM-5).
Treatment: Once diagnosed, there are possible ways of treatment to tackle mental disorders. Medicines, therapies, and continuous support of the near and dear ones is essential to treat mental disorders in individuals.
Read more articles on Other Diseases