With 139 deaths recorded due to swine flu in Mumbai(since January), there are reports on rising cases of several other diseases that include
malaria
leptospirosis
dengue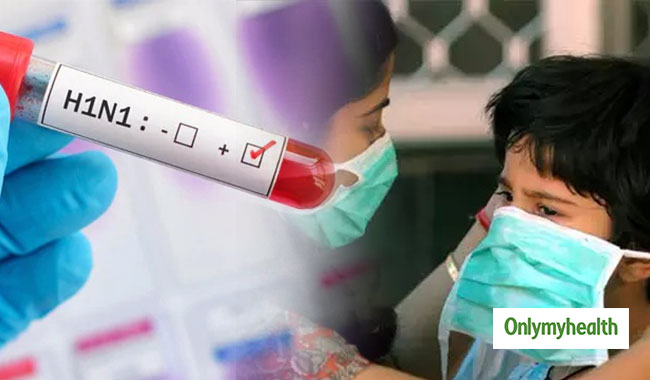 Out of 139 deaths, 11 have been registered in the month of June. However, Mumbai's public health department has guaranteed that certain precautionary measures are being taken to restrict the threat. As per a health official, the surveillance has been aggravated. Moreover, vaccination drives have been initiated.
The data below shows the severe situations of the cities in the number of deaths.
READ: Late Night Netflix: Men Who Stay Up Late Can Reduce Chances Of Fathering Children
Pune (44)
Nagpur (34)
Nashik (31)
Kolhapur (12)
According to the Health Department, more than 1700 persons had tested positive for the infection in Mumbai since January. According to Maharashtra state epidemiologist, Dr. Pradeep Awate said that more than 20,000 people were provided with Oseltamivir pills. it is an antiviral drug that is used to cure
influenza A
influenza B
between the 6 months (January and June 2019)
The National Centre for Disease Control (being a part of the ministry of health and family welfare) has informed that the swine flu is afflicting patients irrespective of its season,(it is a winter ailment) geology and peer group. According to the data shared by the National Centre for Disease Control, H1N1 influenza has already afflicted more than twenty-three thousand individuals across India in the current year.
Sanket Kulkarni, deputy director, National Centre for Disease Control (NCDC) stated that majorly there are 2 seasons for H1N1 influenza. These are:
January to March
August to October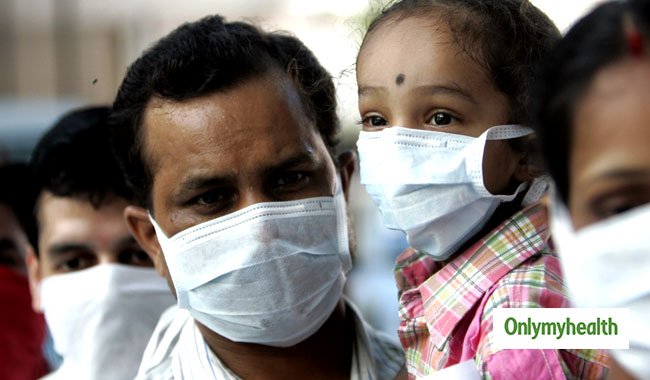 Earlier, the August to October season was used to be the peak season, and the January to March was the minor peak. But now the situation has reversed. However, the swine flu virus has a trans-equatorial transmittal, which follows the path of the Northern Hemisphere to the Southern Hemisphere and vice-versa. Earlier the disease used to affect the people from January-March. Later the ailment was spread in the post-monsoon season in India, i.e. from August to October.
Mumbai was immobile due to constant rainfall and waterlogging. For the year 2018-19, the World Health Organisation (WHO), has suggested the quadrivalent vaccine. It prevents the following diseases:
An (H1N1) pdm09,
influenza A (H3N2)
B-Yamagata lineage
B-Victoria lineage
Read more articles on Health News