A new study claims that patients who undergo surgery during the night may be 2.17 times more likely to die than those operated on during daytime in regular working hours.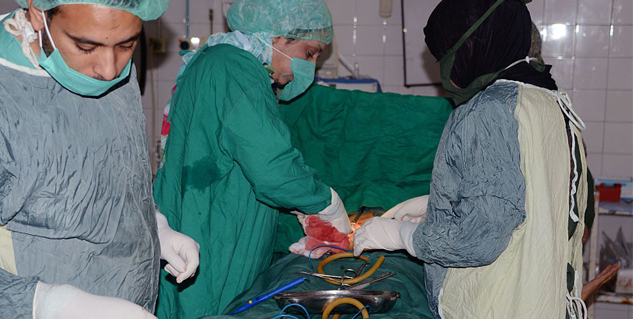 The study results are based on 30-day survival rates for patients at a hospital in Montreal, Canada. The study was conducted between April 2010 and March 2015. A database of 41,716 emergency operations and routine operations carried out on 33,942 patients was compiled.
The operations were classified as taking place either in the daytime between 7.30 am and 3.29 pm; during the evening between 3.30 pm and 11.29 pm; or at night between 11.30 pm and 7.29 am.
The theoretical possible causes include provider fatigue during anaesthesia and surgery, overnight hospital staffing issues, delays in treatment (for example how many operating rooms are available), or the patient being too sick to be postponed prior to treatment.
These preliminary findings are being presented at this year's World Congress of Anaesthesiologists in Hong Kong. The results should be treated with caution as they have yet to be published in a peer-reviewed journal.
Image Source : Getty
Read More : Health News