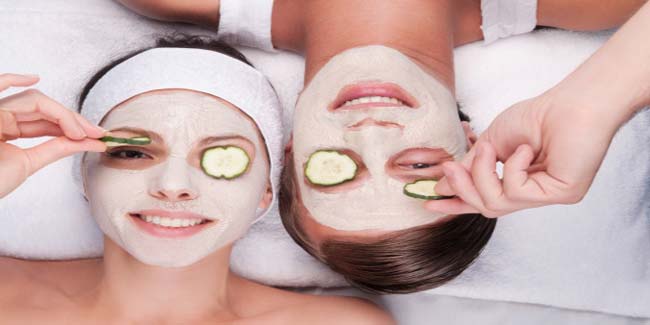 Use a homemade face pack this summer to tone, brighten and smoothen your face with its natural ingredients. Here's how to use homemade face packs instead of ones laden with chemicals.
Homemade packs are herbal and natural thus, protect your skin against adverse effects of pollution, sun exposure and heat. Use homemade face packs instead of ready-made ones laden with chemicals. Maintain a glowing and pimple-free face with five homemade face packs given here.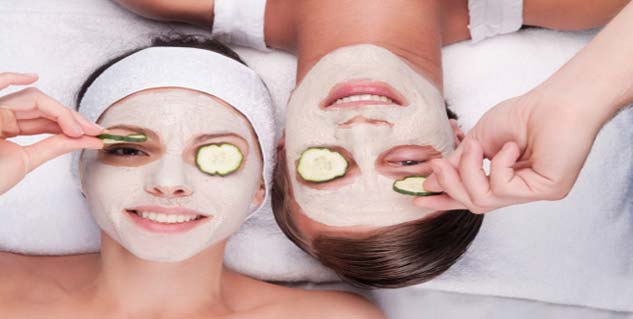 Cucumber face pack
Make this pack to keep you skin hydrated and smooth during summer. To prepare this pack peel a cucumber and mash it in a bowl. Add 1 tbsp. of sugar into the mashed cucumber and mix well. Place it in the refrigerator until cool. Apply it to your face and leave it on for ten minutes. Use cold water to wash your face.
Lemon face pack
Apply this pack to tighten your skin and make it smooth and glowing. To prepare this pack you will require a tbsp. of honey, lemon juice and one egg white to prepare this pack.Mix the contents in a bowl to get a smooth and creamy texture. Apply it on the face with your fingertips. Apply two layers. Do not wash for 20 minutes and then rinse with cool water and pat dry with a towel. You will find your skin to be oil-free, looking brighter.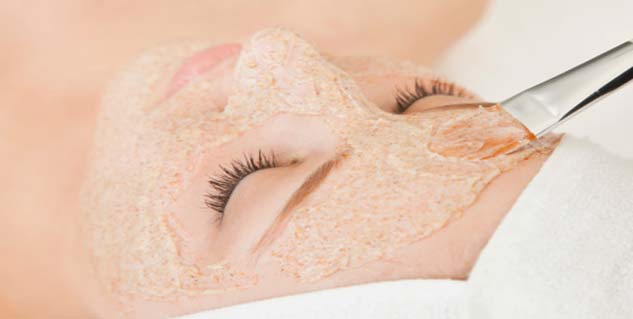 De-tan pack
If bleach does not suit your skin and causes redness, you can use this pack to lighten/remove your sun tan. To prepare this pack you will require fresh curd and gram flour (besan) to make this face pack. Blend both the ingredients to form a smooth paste. Squeeze half a lemon into the paste, as citrus fruits are natural bleachers. Leave it on for 5-7 minutes and wash with cold water. Get a glowing face with reduced skin tanning.
Dry pea pack
This face pack is appropriate for any skin type. To prepare this pack you'll require 1/2 cup of powdered dry peas, three tbsp. of curd, a tbsp. of lemon juice and 1/2 cup of papaya pulp.Mix all the ingredients well. Clean your face with cotton balls dabbed into milk. Apply the pack and leave for 20 minutes. Use cold water to rinse your face and pat dry with a towel. You'll find a younger looking and glowing skin.
Pore reducer
Pimples, oily skin and unwanted eruptions trouble all in summers. To reduce pimples, blackheads and oily skin, use rose water ice cube. Fill an ice cube tray with rose water and freeze. Rub the rose water cubes on your face. This will shrink your skin pores and reduce blackheads. You can rub these cubes at any time of the day or just before going to bed.


Image Source: Getty
Read more articles on Home Remedies.