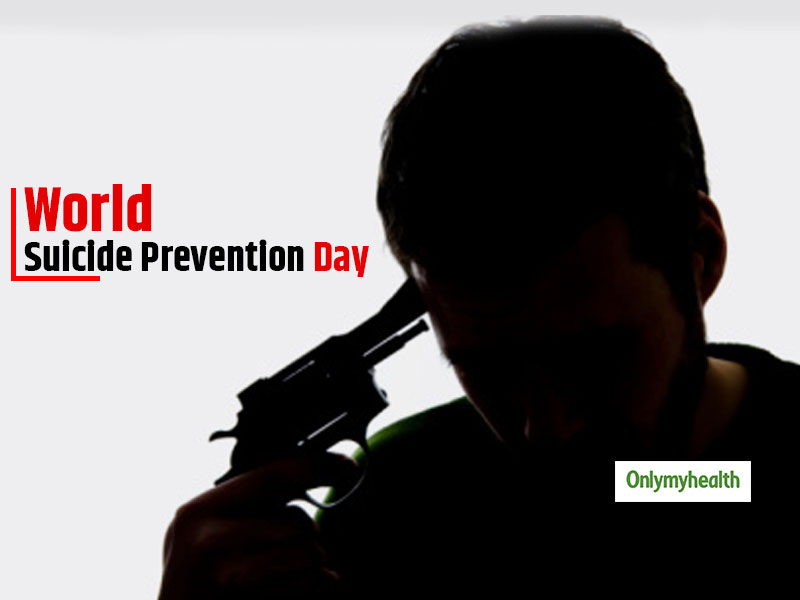 You will be surprised to know that the cause of suicide is not from the brain but from the heart. Moreover, adolescent age suicide attempters are more likely to get heart disease.
The problem of suicide is mostly considered to be a mental illness, but according to several research and studies, adolescent men who attempt suicide are more likely to have heart disease. Moreover, women are at risk of obesity. This research by the American University of North Carolina was published by the American Psychological Association. Its chief researcher and assistant professor, Lily Shanahan, said that suicide attempts among teenagers are generally considered mental health problems, but it is also a sign of serious health problems (when young).
According to the research, young men who have attempted suicide in their teens have high blood pressure and have systemic low-grade inflammation. The risk of getting heart disease in the 20th decade of their life is quite high. On the other hand, if a teenager has attempted suicide, then later in the youth, he is more likely to suffer from obesity.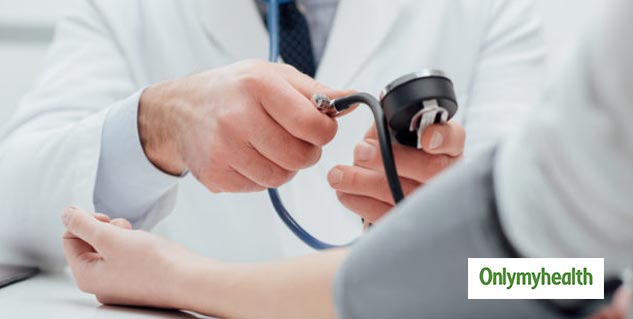 Besides, previous research found that adolescents with a suicidal tendency tend to have later:
Also Read: From Diabetes, Constipation To Heart Health, This Fruit Has Many Benefits
social isolation
unhealthy habits
lower attainment in education and jobs
You must have noticed that maximum studies on blood pressure (BP) are more centered on high BP, whereas research on low BP is rare. It is also seen that, unlike hypertension, low blood pressure is not considered to be related to death or serious illness. However, it is shocking to know that it is widely accepted, 'the lower the BP, the better'.
But some people generally complain about:
Also Read: Post Traumatic Stress Disorder Guide: 5 Ways To Cope With PTSD
dizziness
low spirits
tiredness
fatigue
For the research data was used from the 2010-2013 Korea National Health and Nutrition survey. Later the comparison was made and the result was: the segregation of suicidal thought and those with low blood pressure explained a higher risk of suicidal tendency. It was identified by asking 1 of 2 questions:
Have you ever felt prone to commit suicide?
Have you ever considered suicide deliberately?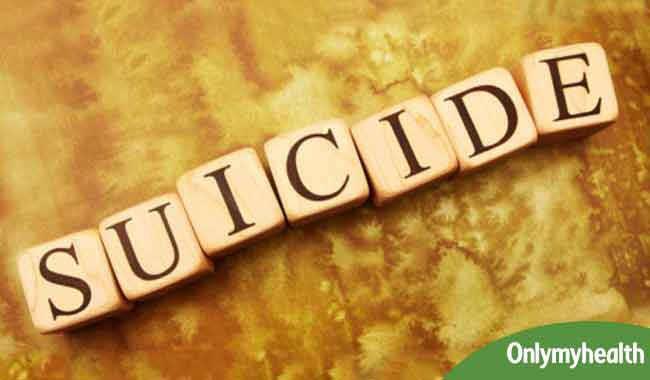 Result
As per the results, the population with systolic blood pressure (which is lower than 100 mmHg) were seen to have more than twenty-five percent higher odds of suicidal thought than those with normal blood pressure.
Talking about the stats, there were no major differences between the risk of suicidal tendencies among the higher blood pressure normotensive groups (which include the hypertensive and pre-hypertensive). Hence, health issues may pose different symptoms in comparison to high blood pressure. The perception gets challenged as in terms of mental health the lower blood pressure always seems better.
Read more on Other Diseases