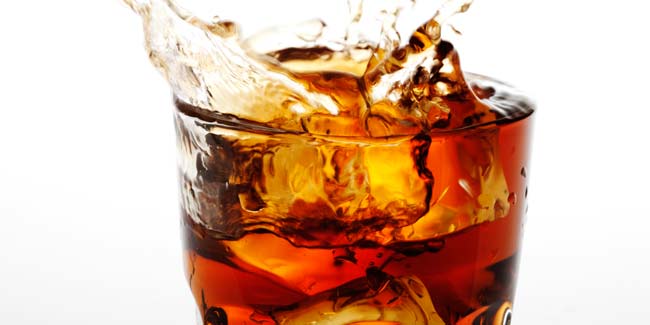 A mere 336 ml serving size of sweetened soft drink a day puts one at increased risk of developing Type 2 diabetes.

A sugar-sweetened soft drink of 336 ml is enough to increase the risk of developing type 2 diabetes risk by 22 per cent, suggests a study published in the journal Diabetologia.

The researchers from the Imperial College London (UK) studied the data in the InterAct consortium, about consumption of juices and nectars, sugar-sweetened soft drinks and artificially sweetened soft drinks. Collected across eight European cohorts participating in the European Prospective Investigation into Cancer and Nutrition (EPIC), the study included 350,000 participants.

After adjusting the confounding factors, researchers found that the consumption of one 336ml serving size of sugar-sweetened soft drink increased the risk of type 2 diabetes by 22 per cent. However, the risk of developing diabetes fell by 18 per cent when total energy intake and body-mass index (BMI) were accounted. The participants with a higher body weight were found to be consuming more artificially sweetened drinks and had more likeliness to develop diabetes.
Read more Health News