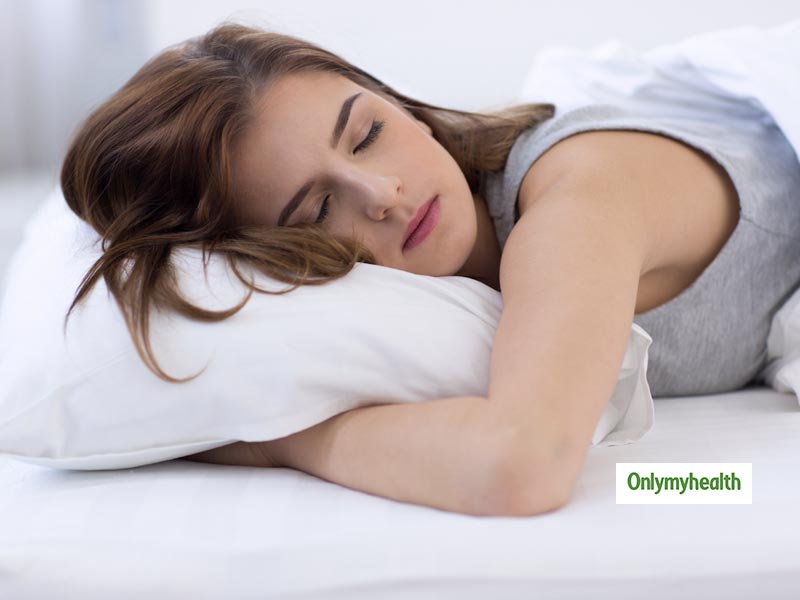 As per a recent study, our body clock affects the immunity-related mechanism. This means that our health also depends on the body's circadian rhythm along with other factors.
Is your immunity taking a toll on your health? Do you find it difficult to survive seasonal cold and flu attacks? It might be due to your body or sleep cycle as per a recent study.
Apart from physical activeness and diet, your body clock is also responsible to strengthen your immune system. Your body's circadian rhythm is likely to influence the immune-related functions of the body which means that a disturbed body clock would hamper your immunity as well. One should eat healthily, be physically active and must ensure that their sleep and wake cycle is right.
The Douglas Mental Health University Institute and the Universite de Montreal in Canada together studied mice to investigate if body clocks do affect the mechanism of the immune response. "Our study shows that T-cells are more prone to be activated at certain times of the day. Identifying the mechanisms through which the biological clock modulates the T-cell response will help us better understand the processes that regulate optimal T-cell responses," told co-author Professor Nathalie Labrecque.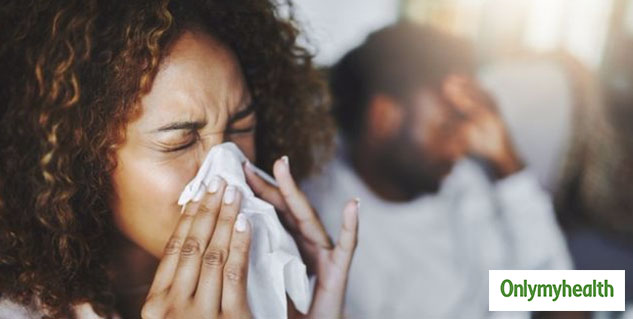 Not just immunity but body clocks also affect self-drive mechanisms such as breathing, hunger, body temperature and heartbeat. As per this study, researchers genetically engineered one group of mice by switching off some specific genes in them that are believed to monitor body clock and kept these genes naturally in the other group. The team made a vaccine to mice from both of these rodent groups to trigger an immune mechanism in them.
Also Read: Why Don't You Remember Your Dreams? This Study Answers.
"Using a mouse vaccine model, we observed that after vaccination, the strength of the CD8 T-cell response varied according to the time of day," told Professor Nicolas Cermakian.
The researchers told that circadian rhythm or body block influences a lot of aspects of the human internal system. However, they are still trying to study how the body clock helps in our health & wellness. With this study, they concluded that the CD8 T immune cells which our body uses to fight infections and treat cancer tumors work with different degrees at different times in the entire day. Night-shift workers body clock gets affected the most.
Also Read: Study: Gut Microbiome Is Closely Related To Mental Health
"Conversely, in mice whose CD8 T-cells were deficient for the clock gene, this circadian rhythm was abolished, and response to the vaccine was diminished in the daytime," Professor Cermakian told.
Read More on Latest Health News