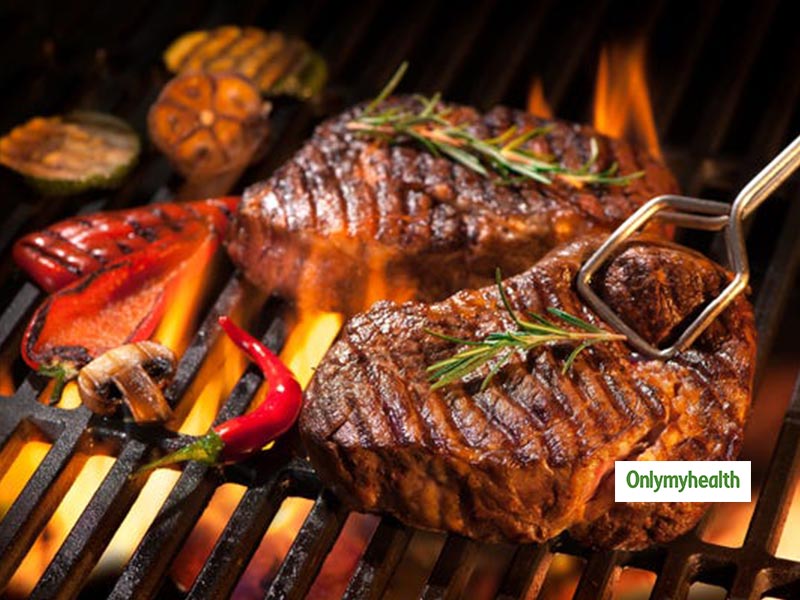 A new study says that reducing the intake of animal proteins can starve the cancer cells which ultimately helps in reducing its severity.
According to a study, reducing the intake of animal protein like eggs, red meat, etc. in mice helped in cancer treatment. This implies that some diet changes can effectively manage cancer in humans as well. Read the detailed study below.
This research was conducted on around 100 mice suffering from colorectal cancer where the researchers fed low methionine diet to these mice. Methionine is an amino acid that is found in a lot of animal products like eggs, fish, meat, dairy products, etc. Though this amino acid is essential for boosting metabolism and various other functions of the human body, it is said to worsen the condition of cancer.
As per the final results, a low dose of chemotherapy had zero effect on tumor prevention in mice but decreased dose of chemotherapy along with a no-methionine diet resulted in effective prevention of the growth of the tumor. Researchers also analyzed the effects of no-methionine diet on six fit people and concluded that the effects of diet on their metabolic rate were nearly similar to that of the mice's.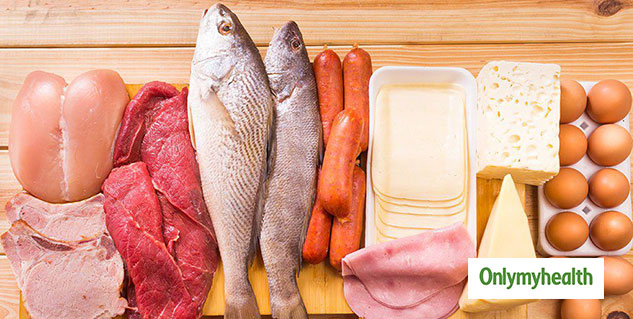 Also read: Drink Without Ruining Your Body
Since dietary methionine is required for the growth of cancer cells, reducing its intake can actually affect cancer cells. "What this study is showing is that there are many situations where a drug by itself doesn't work, but if you combine the drug with the diet, it works. Or the radiation therapy doesn't work well, but if you combine with the diet, it works well," Jason Locasale, an associate professor at Duke University's School of Medicine said.
"You're starving the cancer cells of certain nutrients, at a very basic level," he added.
Other researchers who examined this study haven't concluded anything as of now. They want the readers to not come to any conclusion until and unless they confirm it.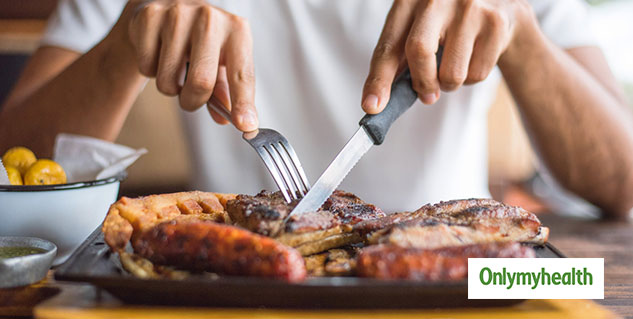 Also read: Soybean Could Help To Reduce Marijuana-Induced Damage
Tom Sanders, professor emeritus of nutrition and dietetics at King's College London said, "there is no evidence from this study to suggest following a vegan diet will help patients with cancer."
Nonetheless, researchers observed that the relation between diet and health is exciting but the main aim is to examine whether diet changes can really benefit cancer patients.
Some previous studies have also concluded that methionine restriction in diet can stall aging.
Read more on Health News