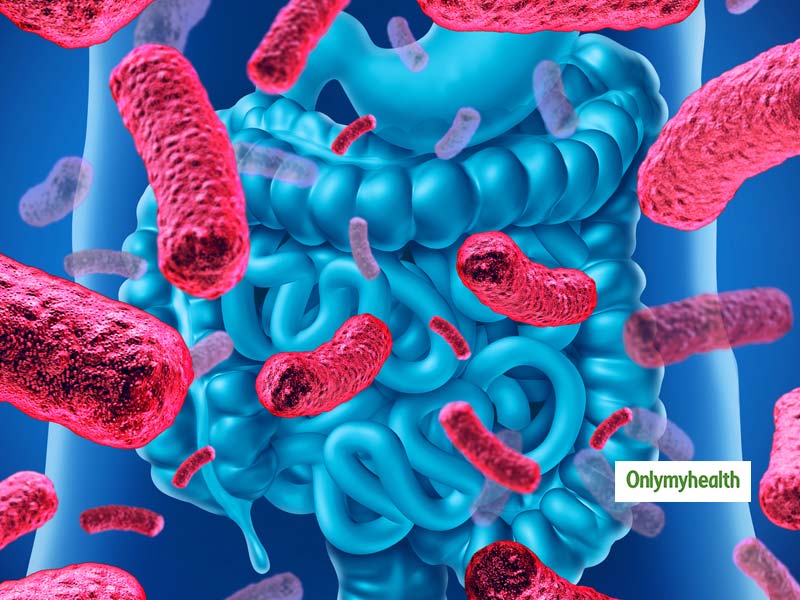 Studies suggest that gut microbiome have a connection with mental health. Normal levels of these bacteria in the body can help to ward off stress, anxiety, depression and fear like problems.
Gut health and mental health are related where the microbiomes present in our intestine are said to affect mental health. These link the gut and brain to establish good health. Scientists have also backed this theory by saying that regulation of the bacterial population in the gut can treat the symptoms of various mental health issues.
The trillions of microorganisms present in our bodies are important for overall health. The ones present in our gut are said to have a connection with our brain. After extensive research, scientists found that gut microbiomes are pivotal for both cognition and mental well-being. Gut and brain both influence each other. According to a theory, vagus nerve that connects gut and brain acts as an information passage where messages are sent and received to and fro. Scientists even refer to the stomach as a 'second brain'.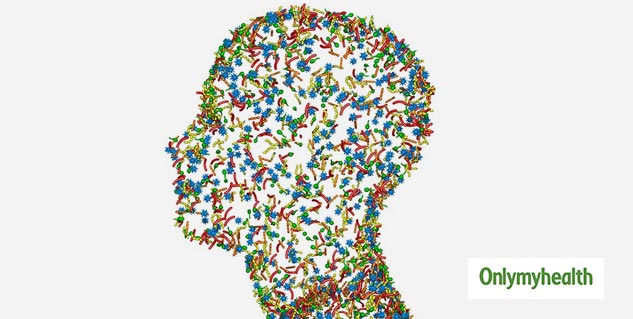 Also Read: WHO Warns About Deadly Pandemics' Attacks Which Can Take Millions of Lives In Hours
A lot of people who are dealing with depression take several medicines to treat the problem. They even combine different medications as trial-and-error to see if it works. Also, these antidepressants do have certain side-effects that affect the person's general health. It may even prompt the patient to develop tolerance against these medicines. Due to this, these drugs become ineffective over time.
The research invented a term called 'psychobiotics' which is referred to different kinds of probiotics or living bacteria that provide positive mental health benefits.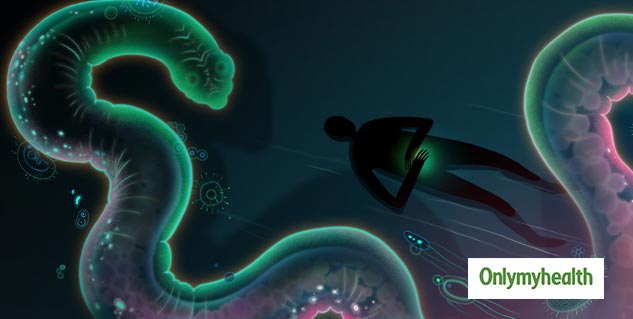 Also Read: Vitamin D Deficiency Can Cause Early Death In Adults!
This theory was concluded after research done on mice where their gut was infused with healthy bacteria that better their mental health by lowering inflammation in the brain. It was seen that this not only influenced their behavior but also reduced stress, anxiety and fear in them.
However, scientists are still trying to understand how these can be used in human studies. A lot of antidepressant medications have high doses of good bacteria that should be specifically given to an individual's gut microbiome. The ultimate aim is to maintain gut microbiomes which are diverse. This can only be achieved by improving your diet and living a healthy & active lifestyle. Eating low-sugar and high-fiber diet which contains good amount of fermented plant-based foods. Doing some exercises is also seen to be beneficial for the gut microbiome.
Read More on Latest Health News