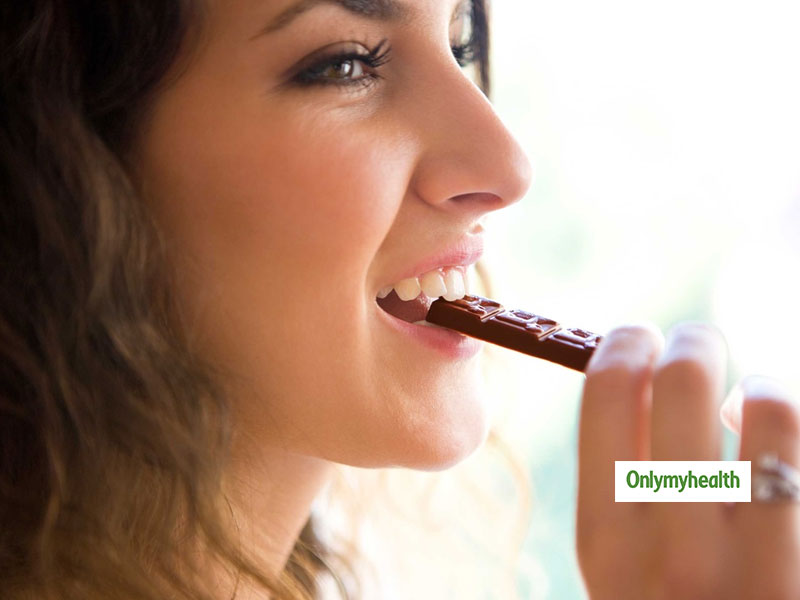 As per a recent study conducted by the University College London, eating dark chocolates daily can lower the risk of depression. It also helps to better your mood.
Feeling gloomy? Eating dark chocolate can help. A research study published in the journal 'Depression and Anxiety' stated. While food certainly helps us feel better, researchers found out that symptoms of depression in people reduced after eating dark chocolate.
The study was conducted by University College London (UCL) where they surveyed around 13,000 people. People who used to eat dark chocolate were found to be less depressive as compared to those who didn't. The study also concluded that people who ate any kind of chocolate were at a lower risk of depression. This study aimed to find out if there is any relation between depression and chocolate consumption.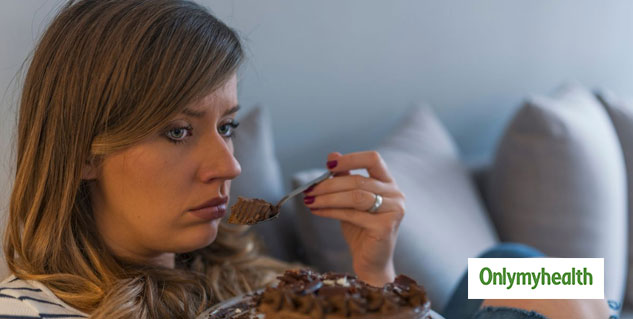 Also read: Can dark chocolate help you lose weight?
Dr. Sarah Jackson, UCL's Institute of Epidemiology & Healthcare, told: "This study provides some evidence that consumption of chocolate, particularly dark chocolate, may be associated with reduced odds of clinically relevant depressive symptoms. However, further research is required to clarify the direction of causation. It could be the case that depression causes people to lose their interest in eating chocolate, or there could be other factors that make people both less likely to eat dark chocolate and to be depressed."
Dr. Jackson added: "Should a causal relationship demonstrating a protective effect of chocolate consumption on depressive symptoms be established, the biological mechanism needs to be understood to determine the type and amount of chocolate consumption for optimal depression prevention and management."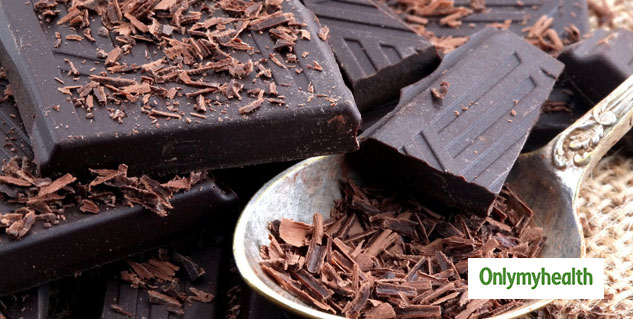 Also read: Here are some proven health benefits of dark chocolates
As per the analysis, people who ate dark chocolate every day were found to be mentally sound, less-stressed and happy. This also helps to regulate calorie count as dark chocolates are low in sugar content. One chocolate, many benefits.
Anthony Cleare, Professor of psychopharmacology and affective disorders, King's College London, said: "Although there is an association between lower rates of depression and higher intake of dark chocolate, the main problem with the study is that it cannot tell us whether it is the dark chocolate is protecting against depression or whether it is depression affecting the consumption of dark chocolate. We know that depression has marked effects on overall appetite and on the type of foods people crave, and it is just as plausible that the direction of causation is the reverse to the authors' interpretation."
Read more on Health News