Stem cells can potentially restore heart functioning in patients with heart failure, a new study suggests. The Research has found that human stem cell treatment might repair the heart's functioning up to 90 per cent.
Charles Murphy, the professor at the University of Washington said, "Our findings show that human embryonic stem cell-derived cardiomyocytes can re-muscularize infarcts in macaque monkey hearts and, in doing so, reduce scar size and restore a significant amount of heart function. This should give hope to people with heart disease." The research has been published in the journal of Nature Biotechnology.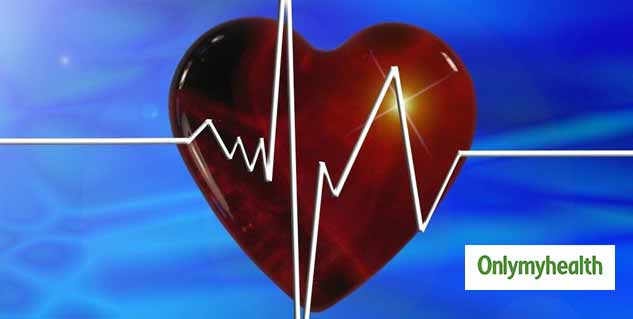 Heart failure is a chronic condition in which the heart muscle is unable to pump blood throughout the body. Here are some of the risk factors of heart failure:
Irregular heartbeats
Congenital heart defects
Coronary heart disease
Cardiomyopathy – damage to the heart muscle
Myocarditis
Sleep apnea
Alcohol use
Viral infections
Complications of Heart Failure
Kidney damage or failure
Heart rhythm problems
Liver damage
Exercising Regularly Can Help
An increased use of technology and machines has reduced physical labour. By being physically active, you could reduce the risk of heart diseases as well as other diseases. You will be able to control your weight, blood sugar levels and you will be healthy and fit. Cholesterol levels and blood pressure will also be in control. Therefore, it is important that you stay healthy to avoid health complications including heart failure. Exercising regularly will help you stay away from the danger of heart failure.
Read more health news.
For more related articles, download OnlymyHealth App.