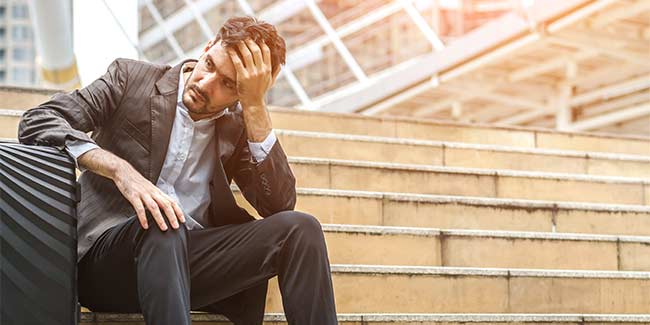 Are you not happy with your current job? Do you feel less connected to your personal life due to your job? If you are someone with no satisfaction with your current life, you need to take up these 5 spiritual practices
Do you think that you have not grown in your career as compared to your co-workers or friends? Do you find it difficult to strike a balance between your personal and work life? Are you fed-up and not happy with your job? If you just nodded to the question, it is high time you turn towards spirituality.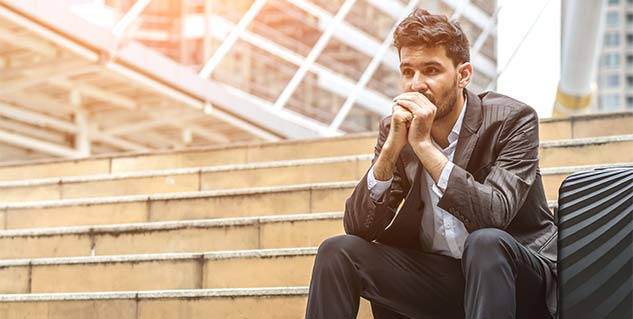 What do you understand by spirituality? Well, most people would say that it is about believing and understanding the presence of the superior being, indeed it is one part of spirituality but more than that it is about knowing and understanding the humanity and its purpose.
Few spiritual practices can help you cope with office stress and dissatisfaction with current job and salary.
Some gratitude will take you places
What causes stress and dissatisfaction at work? Realising the fact that even if you think that you have nothing, you have more than what a lot of people have. The idea is to be grateful for what you have. The day you start being grateful and express gratitude, you start having this sense of positive energy surrounding you.
Maintain a diary. Whenever, something good happens to you note it down and write a thank you too. Whenever you feel the lack of motivation, just open the diary.
Turn towards meditation
Meditation is the perfect way to connect to our inner self. Meditation is one of the best techniques to attain tranquillity. Practicing meditation on regular basis can help you have peace of mind along with a better control over your senses.
Be kind
Kindness sometimes seems a big thing to give away but it pays off. Doing good for others at work will allow you to earn goodwill that will come back to you. You don't have to be over –the – top generous, just be nice to people. Kindness will set you free off all the grudges and stress causing factors.
Image: Shutterstock
Read more articles in Spirituality.