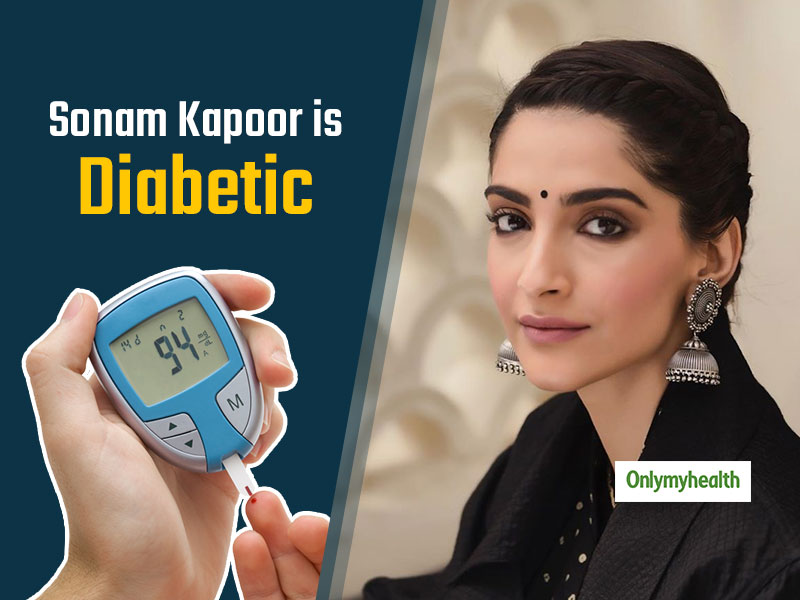 Bollywood actress Sonam Kapoor is a diabetes patient. Here is everything you need to know about type-1 diabetes and how to manage it.
Bollywood actress Sonam Kapoor is a diabetes patient. She was diagnosed with diabetes at the age of 17 and has been managing it well since then. The actress was diagnosed with type 1 diabetes. Soman is also well known as a health freak in the film industry. She has been seen munching healthy snacks many time while traveling, shooting or during promotions.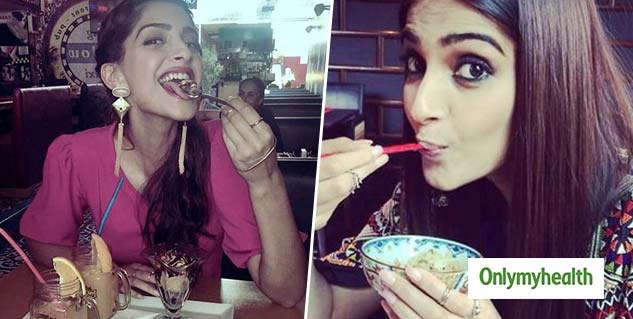 The actress recently slayed the red carpet with her glamorous looks at the Cannes film festival. Sonam has an extremely busy schedule which involves numerous things altogether but the actress manages diabetes effectively. She fights diabetes very well on a regular basis and does not allow it to affect her work.
Type-1 diabetes
Type-1 diabetes is a rare form of diabetes which affects only 5% of the total diabetes patients. Though it can develop at any age, commonly it develops in people under the age of 20. It is an autoimmune disease which attacks the bets cells of the pancreas. This further leads to a deficiency of insulin in the body.
Also read: Food that can Help You Lower your Blood Sugar Levels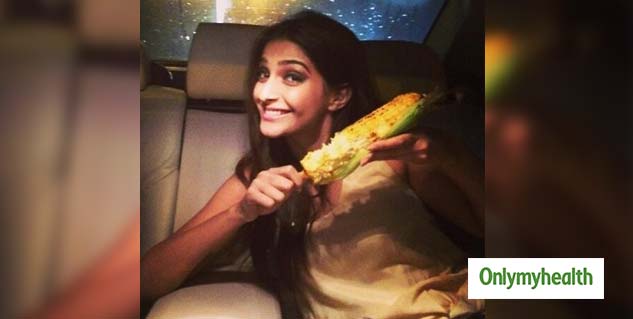 Symptoms of type-1 diabetes
A person with type-1 diabetes can experience the following symptoms.
Increased hunger
Bed-wetting in children
Mood swings and irritability
Excessive thirst
Unintentional weight loss
Fatigue and weakness
Poor vision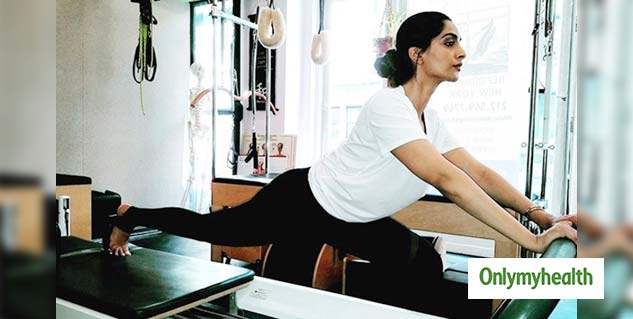 Tips to manage blood sugar levels
A diabetic patient has to be very careful and should consume diabetes-friendly foods to keep a check on blood sugar levels. Some of the ways to manage diabetes naturally may include:
Consume a healthy diet. Some of the diabetes-friendly foods may include- green leafy vegetables, turmeric, eggs, cinnamon and foods high in protein.
A diabetic patient should exercise regularly. At least 30 minutes is necessary on a daily basis.
Drink plenty of water
Make sure that you take a proper good night's sleep.
You should also include more fiber to your diet.
If you smoke, then you must focus on your quit smoking resolution immediately
Keep a regular check on your blood sugar levels.
Practice methods to stay stress-free
If you are overweight then you must shed those extra kilos
Read more articles on Diabetes.