In case you have started working on a new project with brand new team, there is always an excitement about working with new people. But, when you work with a new team that you didn't hand pick, there usually are some sort of adjustment you got to do. Here are the following steps in just to do that-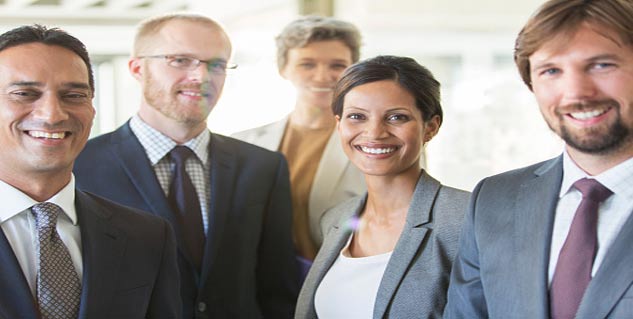 Be open minded

In case you are costumed to work with your previous team, you might have your comfort zone off limits while working with the new one. You would mostly compare your new team to the previous team and chances are it could get frustrating. In this scenario, simply do an active reset on your brain and accept the fact that you would participate in a new dynamic. So relax and enjoy your work.
Be more flexible

Try not to go to the first meeting in a defiant mode and defend the way you used to. Be prepared to try out new approaches and methods. By this, you might realize that your old team might not have been that efficient in some areas, so be ready to learn.
Try getting familiar

With your new team and project in hand, try taking out time to know everyone and share information about everything on the table. You could also discuss about your dislikes and likes of the way team works and discuss how you work best.
Have fun

When you work with new people, no matter how serious, you need to enjoy in what you do. Try finding simple ways to lighten the mood and a little laugh or fun goes a long way when it comes to bonding with new office mates.


Image source: Getty

Read more articles on Office Health.