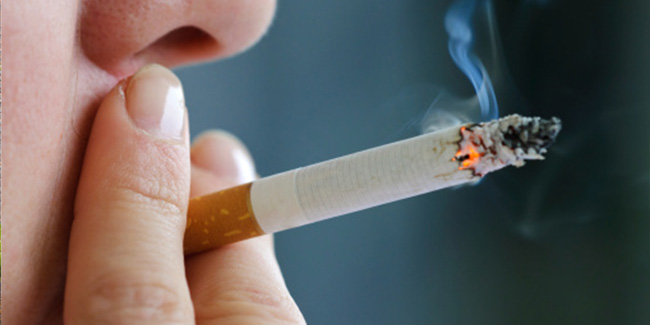 Smoking could potentially shorten the life of HIV patients more than the virus itself, says new study.
It's no news that smoking is deadly and a hard habit to break. According to WHO, tobacco smoking kills around 6 million people every year. Out of these, more than 5 million deaths are the result of direct tobacco use while 600000 non-smokers die due to exposure to second-hand smoke. Researches have shown that each cigarette you smoke takes you 11 minutes closer to death.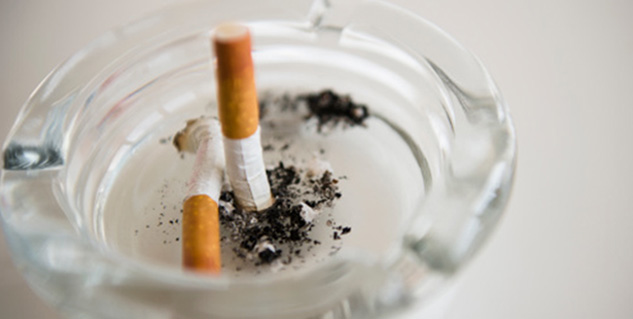 Now a new study claims, smoking could potentially shorten the life of HIV patients more than the virus itself. Researchers examined people living with HIV and found that they could lose more than six years of their life as a result of smoking, unrelated to their infection. This result was compared to a similar group of HIV patients who never smoked or quit smoking long ago.


If nothing has nudged you enough to quit smoking, you may want to give this habit up now to improve both your lifespan and quality of life. People who quit smoking at an earlier age could reduce the increased risk of lung cancer, heart disease and other illnesses associated with smoking.
Living longer with HIV
Having HIV can't stop you living a full and healthy life if you are given right treatment and care. Not many people know that a person with HIV can live just as long as someone who does not have HIV. People now have better treatment options such as antiretroviral medications which can change the long-term outlook for HIV patients. Such treatments options could impact life expectancy and help you have better quality of life.
Exercise and stay fit
People with HIV may not find it easy to exercise but keeping fit and being active will make your life easy. Exercising regularly not only helps you build muscles, burn fat but also keeps your bones strong and heart healthy. Loss of muscle mass and strength may occur in people living with HIV but you can prevent this by exercising and keeping fit.
Long term mental health with HIV
Apart from smoking, the kind of lifestyle people living with HIV follow can have an impact their overall health. Physical health is not the only concern you will have to deal with, on being diagnosed with HIV; issues related to mental health may also come up such as stress, anxiety, depression. Knowing that you have HIV is quite depressing in itself and thinking about it all the time makes it terrible. People living with HIV have to face discrimination from others, be it at workplace or among social circles which can devastate them mentally. However, HIV patients can improve their quality of life by taking mental health treatments as well as talking about it more openly.
Image source: Getty
Read more articles on HIV