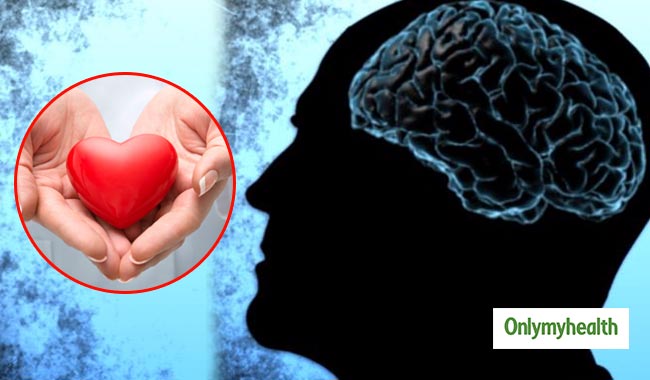 The various risk factors which trigger vascular diseases can affect your brain function as well. A research was conducted to study and evaluate the link between vascular risk factors and brain function.
There are multiple factors which contribute to vascular diseases. Some of the major risk factors which increase your chances of developing vascular diseases include- hypertension, obesity, smoking, inactive lifestyle and many more. But according to a recent study, these factors which trigger vascular diseases do not only affect your heart health but can affect your brain function as well. The research was published in the European Heart Journal.
What are Vascular Diseases?
Arteries and veins cover the human body which are responsible for the transportation of fluids from one organ to another. When the heart beats, it pumps blood to different parts of the body. Along with blood, it also provides essential nutrients and oxygen required by the human body. It allows the different organs to get the required nourishment. The arteries and the nerves are responsible for this transportation of blood. They transport blood and necessary fluids from the heart to the different parts of bodies as well as from the different organs to the heart. Along with these, there are other body parts which help in flushing out the waste material from the body. This entire system is called the vascular system. Any kind of disease that develop within this system leads to vascular diseases.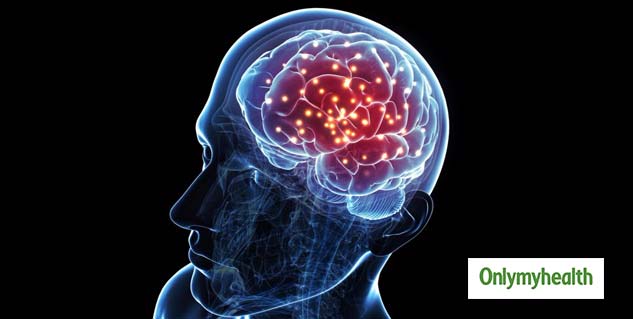 Also read: Consuming these vegetables will boost liver function
For the research, brain scans of 9,772 people between the age of 44-79 were examined. The researchers studied the connection between brain structure and various risk factors including- smoking, hypertension, pulse pressure, diabetes, high cholesterol, body mass index (BMI), and waist-hip ratio.
After the study, it was concluded that all the vascular risk factors except high cholesterol are related to poor brain function.
"We found that, on average, those with the highest vascular risk had around 18 milliliters, or nearly 3 percent, less volume of grey matter and one-and-a-half times the damage to their white matter inside the brain's connective tissue, compared to people who had the lowest risk, 18 ml is slightly more than a large tablespoon-full, or a bit less than a small, travel-sized toothpaste tube," reports the lead author.
Also read: Your breakfast and TV time may affect your heart health, says study
"We found that higher vascular risk is linked to worse brain structure, even in adults who were otherwise healthy," the author added.
The researchers also suggest that one should make lifestyle changes which can improve their vascular as well as overall health like- consumption of healthy food, regular exercising and others.
Read more articles on Health News.
For more related articles, download OnlymyHealth app.