The US Preventive Services Task Force recommends that adults who have smoked at least one pack for 30 years and are still smoking or have quit the habit within 15 years should undergo CT screening because they are still at high risk of lung cancer.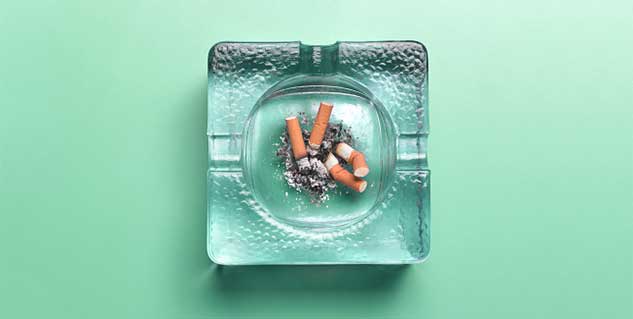 Lead author of the study, Ping Yang, epidemiologist at Mayo Clinic Cancer Centre found that about two-thirds of the people who were newly diagnosed with lung cancer will not meet current USPSTF screening criteria, suggesting that there was a need to adjust definition of people who have high risk of the disease.

Yang said that "the incidence of lung cancer was proportionally higher in this subgroup, compared to other subgroups of former cigarette smokers.
According to what is commonly assumed, a person who has quit smoking for several years will have negligible risk of the disease. But, the new study claims this assumption to be wrong. It is therefore, critical for people who have quit smoking more than 15 years ago to still consider themselves at risk of the disease. The researchers of the study consider it equally important to expand the criteria for CT screening as this can help to save many more lives.

The study was published in the Journal of Thoracic Oncology.
Image source: Getty
Read more Health news.