A study conducted in Texas on mobile based microscopy has brought advancement to skin cancer diagnostics.

This technique will help to diagnose skin carcinoma in the areas where a traditional microscope is not available.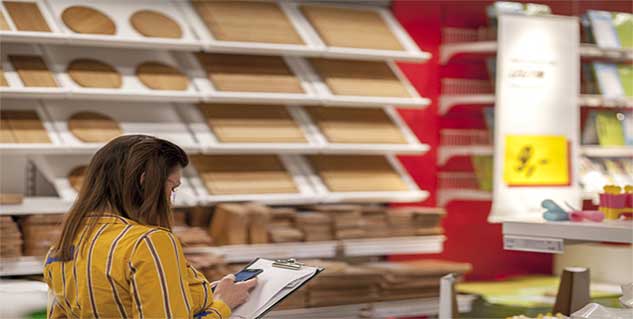 This study held in dermatology department of The University of Texas Health Science Centre at Houston (UTHealth) will help a lot the people in developing countries. Doctors from remote areas will be able to detect the cases of skin cancer in early stages .It will be now easy for the doctors as they can easily send the images for further examination.

About 60% of cases were successfully detected using smart phone microscope and has a great future in dermal pathology. However in cases of non malignant cells use of smart phone microscope is not much successful.

This smart phone microscope is made up of 3 mm ball lens, a tiny piece of plastic to hold the ball lens over the smart phone lens and tape to grip everything in place.

For the procedure, the doctor or expert medical staff places the smart phone microscope over a skin sample and take the sample from appropriate angle.

The pickup rate for screening basal cell carcinomas was found to be 95.6% and 89% for
squamous cell carcinomas.

This new technology is less expensive and has immense scope of success in developing countries.
Image Source:Getty
Read More:Health News