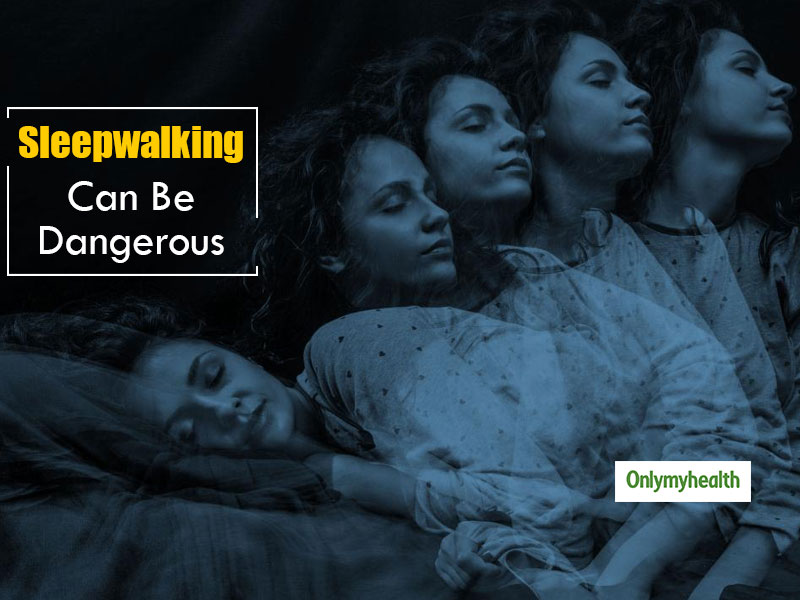 Sleepwalking is scary and should be treated well in time. If anyone in your family has this problem, seek treatment with a neurologist.
Recently, Bollywood actress Ileana D'Cruz shared a heartfelt post on social media. According to her, when she wakes up in the morning, she has bruises and swelling in her feet, and now has started believing that she has a sleep disorder. This tweet by Ileana has once again sparked a discussion among people about the issue of sleepwalking, which is familiar but not something that people like to discuss or share. Rajesh Kumar, Consultant Psychiatrist, Max Hospital and Direct Doctor of Origin Mental Health Care and Rehabilitation Center, Delhi says, " About 17 per cent of children have a habit of sleeping walking. This disorder is especially seen in children between 3 and 8 years of age and gets cured with ageing. But in some people, this problem remains for an indefinite period."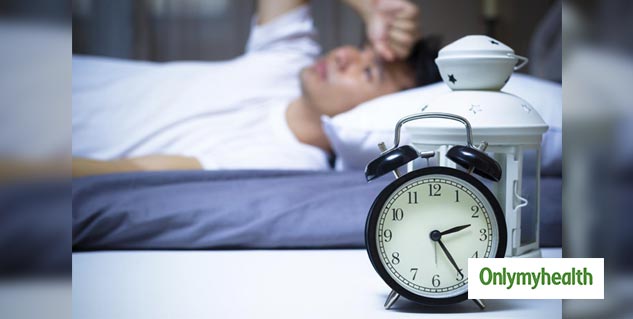 Common In Kids
In medical terminology, sleepwalking is known as somnambulism. This can be a reason of disturbed sleep pattern or insomnia. There are two types of sleep patterns:
Rapid Eye Movement (REM)
Non-Rapid Eye Movement (NREM)
This is a phase after the person sleeps and before he slips into a deep sleep. The child or an individual often performs some weird activities like acting to cycle on the bed, or swim while on the bed or bang their feet on to the bed. However, in some cases, the individual starts walking while asleep. In most cases, the individual might go to a different room. But in worst cases, there might be a possibility where the person may head out of the house.
As long as the child is in bed and does such an act, it is fine. But if the child starts getting out of bed, then the security of the child should be kept in mind. Their room should be supervised. The kitchen should be closed. If the child is showing such symptoms repeatedly, parents should consult a specialist at the earliest.
Also Read: Signs and Symptoms of Sleep Disorders
Common In Adults As Well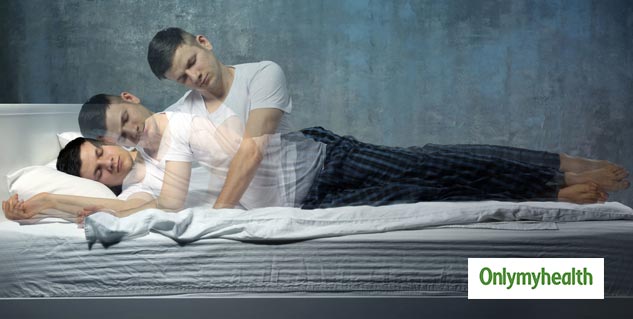 Sleep is the semi-conscious stage of our brain. If this disease occurs in adults, some people go to the balcony, and some even leave the house. It has been revealed many times that driving can also be done. So if adults have this problem, they should lock their home well at night. You should also avoid being alone. Keep the balcony locked as the person may harm himself at times. Although this is unlikely, caution is advised in such a situation.
Other Diseases Can Be A Reason
Sometimes people may also show symptoms of sleepwalking due to other diseases. For example, the same happens in epilepsy, complex fever and rest leg syndrome. It can also be a reason for iron and calcium deficiency. It is usually a genetic disease but cannot be said, which gene is the root cause. This can be diagnosed with EEG. Sleepwalking can also be a side effect of certain medications.
Also Read: Sleep Disorder in Kids Can Affect Their Mental Health
Symptoms of Sleepwalking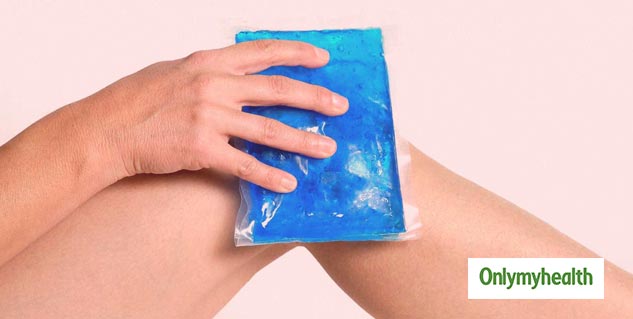 A person suffering from sleep sickness gets up from bed only once at night. It does not repeatedly happen in one night. Also, the victim doesn't need to do this every day. There are no symptoms of this. Only once you see a person sleepwalking, you can look for various treatment options to cure this syndrome.
If someone suffers from this problem in the adult phase, this can undoubtedly affect their mental health due to disturbed sleep patterns. According to Dr Rajesh Kumar, this disorder is entirely curable. Sleepwalkers should not be disturbed from their sleep. Let them relax before sleep so that they can sleep peacefully. Also, if this problem persists, visit a psychiatrist or neurologist for further diagnosis.
Read more articles on Miscellaneous