A new study conducted by the American Society of Nephrology has revealed that the sleep duration may influence the health-related quality of life experienced by individuals with chronic kidney disease.
For the study, the team examined data of 1910 adults and based on the survey, they concluded that there is an inverted U-shaped relationship between sleep duration and health-related quality of life: those who slept less than 5hours/day or more than 9 hours/day had lower HRQOL.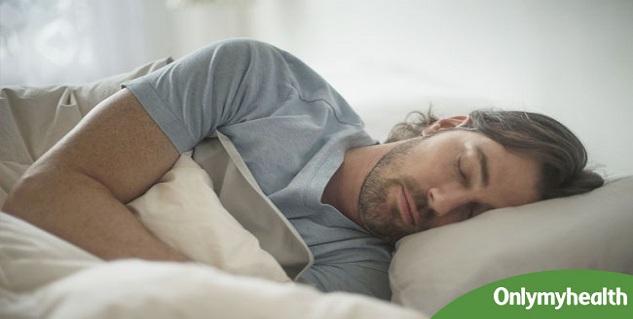 Also Read: Ayurvedic Tips for Better Sleep
"Our findings suggest that short or long sleep duration is independently associated with low HRQOL in adults with CKD. Sleep duration is an important predictor of HRQOL in CKD," said Kyu-Beck Lee, lead researchers of the study.
The findings were published in the Clinical Journal of American Society of Nephrology.
Getting enough sleep is important to keep healthy and here are some foods that will help you get a good sleep for a long duration:
Turkey
Turkey contains an amino acid called tryptophan, which increases sleepiness as it helps the body to produce serotonin. It works best on an empty stomach.
Almonds
Eat almonds before you sleep as they contain magnesium, which helps decrease the production of cortisol – a stress hormone.
Banana
Bananas are rich in magnesium and potassium which helps the muscle to relax and prevents the muscle from cramping, helping you to sleep well.
Whole Wheat Bread
A slice of toast can also help you to a sound sleep. Eating bread before sleeping helps the body release insulin and that will help tryptophan to get to your brain and converts it into serotonin, which will tell eventually tell the brain to sleep.