As per a new study, sleep is helpful in preventing post-traumatic stress disorder (PTSD). The sleep during the first 24 hours after a trauma can have a positive impact on the emotional distress and stressful memories. Sleep basically helps a person to recover from bad physical, emotional and mental state. It relaxes the nerves and give a soothing effect to the body.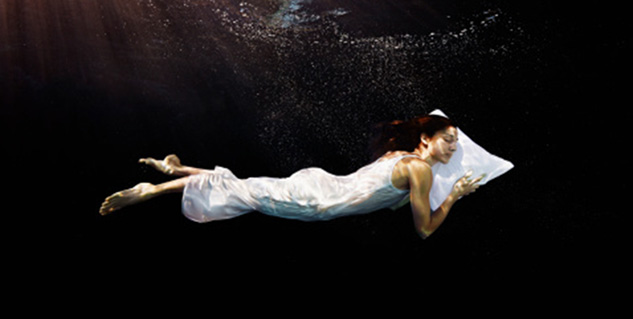 This study was conducted at the University of Zurich in Switzerland. In this study, the volunteers were shown a a traumatic video. The impression of the haunting images in video and the topic was observed and noted in volunteers for a few days. It was seen that the subjects would see a snapshot of what they had seen in their mind's eye, reawakening the unpleasant feelings and thoughts they had experienced during the film.
The quality of these memories was similar to those of patients suffering from post-traumatic stress disorders. According to the researchers, recommendations on early treatments and dealing with traumatised people in the early phase are few and far between. The use of sleep might prove to be a suitable and natural early prevention strategy.
The study was published in the journal Sleep.
Image Source: Getty
Read More: Health News