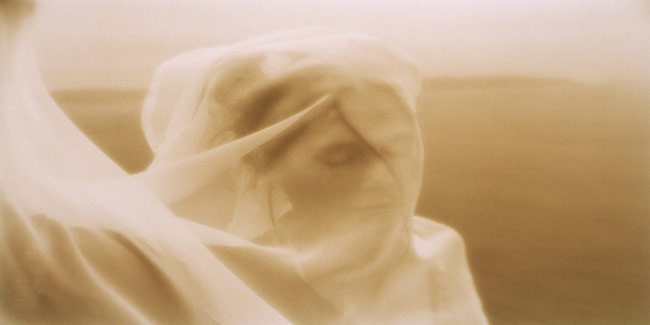 Understand how you can treat your skin pigmentation condition named Vitiligo. White patches appear everywhere on the body and if not treated on time then could be a threat.
A sort of skin pigmentation disorder where in the melanocytes which are the cells that make pigment in the skin get destroyed. This then results in white patches that appear on different parts of the body. Such patches appear on both the mucous membranes and the retina. Also, the hair which gets affected turns white.

The cause of vitiligo is not yet known and doctors and researchers are still struggling with several different theories, and there is strong evidence that people who have vitilligo inherit a group of three genes that can make then cause de-pigmentation. De-pigmentation usually occurs because the vitilligo is an autoimmune disease and a person's immune system happens to react against the body's own organs and tissues. Now the most important thing for you to understand is that vitiligo does not have any known cure, but various treatments can help to improve the skin's appearance by restoring its colour. The effects of its treatment aren't always permanent and also it cannot always control the spread of this pigmentation.




Topical Steroid Therapy
Steroid creams are a good option for you to re-pigment white patches, particularly if you apply them in the initial stages of the disease. Corticosteroids are a group of drugs that are similar to hormones such as cortisone and are produced by the adrenal glands. Doctors do prescribe the mild topical corticosteroid cream for children who are under 10 years and a stronger one for adults. The cream must be applied to the white patches on the skin for at least three months before you can see any results. The creams are touted to be the simplest and also the safest bet for treating vitiligo. However, they can have side effects and this is why doctors monitor you for skin shrinkage and also for streaks or lines on skin. The side effects are more likely to occur on the face, armpits or the genital region.
Psoralen Photochemotherapy
This is also known as psoralen and ultraviolet A therapy (PUVA) therapy. Also, this is the most effective treatment for vitiligo that is available. The therapy helps to repigment the white patches, but it is definitely very time consuming. Also, one must be careful in order to avoid side effects, as they can at times be severe. Psoralen is a drug that contains chemicals which will react with the ultraviolet light and cause your skin to darken. This treatment involves in taking the psoralen orally or even applying it to the skin. Then a special lamp is used so that you can be exposed to sunlight or to ultraviolet A. It is important that you minimize the exposure to sunlight at other times. The Topical Psoralen Photochemotherapy is used for people with a small number of depigmented patches affecting a limited part of the body and for children age2 and older having localised patches of vitilligo. The Oral Psoralen Photochemotherapy is used for those people who have extensive vitiligo and also for people who do not respond to topical PUVA therapy, this therapy is not recommended for children under 10 years of age.




De-pigmentation
This treatment fades the rest of the skin on your body so as to match the areas that are already white. If you have vitiligo on more than fifty percent of your body then this could be the best treatment for you. The drug monobenzyl is used by patients twice a day to the pigmented areas until they match the already de-pigmented areas. Direct skin to skin contact should be avoided with other people for two hours after applying the drug, and this is because transfer of this drug can cause de-pigmentation of the other person's skin. Inflammation or redness and swelling of the skin are major side effects associated with this therapy. Also, you can experience itching or dry skin and it tends to be permanent and is also not reversed very easily.
Protection from the Sun
If you are suffering from vitiligo then you should protect your skin from the sun and avoid sunbeds. The skin when exposed to sunlight produces a pigment called melanin to help protect it from ultraviolet light. So if you have vitiligo then there is not enough melanin in your skin and therefore it is protected. Sunburn is a real risk that needs to be tackles carefully. You should always apply a high factor sun cream which ideally has sun protection factor (SPF) 30 or even above. This is especially true for those who have fair skin. But there is one factor that you need to take care of and that is Vitamin D deficiency upon staying away from the sun. This can lead to bone and teeth problems and even rickets. Therefore, make sure to take in vitamin D supplements.

You could also use herbal remedies but before doing so you must check with your doctor. As a rule of thumb, you should remember to check with your doctor every time you decide to take some alternative treatment.

Read more articles on Pigmentation.