A study suggests that a commonly found skin bacteria on a healthy human skin may help in the fight against skin cancer.

The good bacteria found on the human skin could lead to drugs that decrease the risk of skin cancer and may even help cure skin cancer.

"We have identified a strain of Staphylococcus epidermidis, common on healthy human skin that exerts a selective ability to inhbit the growth of some cancers," said Richard Gallo, a professor at the University of California in the United States.

"This unique strain of skin bacteria produces a chemical that kills several types of cancer cells but does not appear to be toxic to normal cells," Gallo added.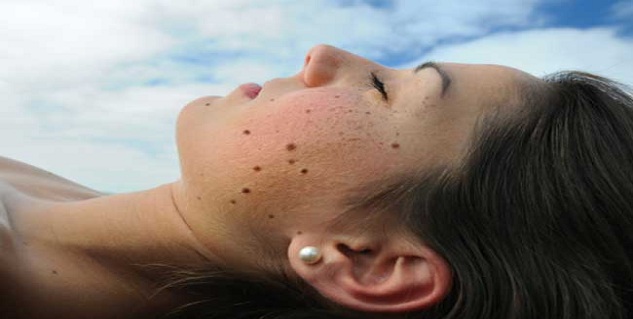 According to Centres for Disease Control and Prevention suggests that one in five Americans will be diagnosed with skin cancer by the age of seventy. More than 1 million cases of skin cancer are reported in the United States each year.

More than ninety-five percent of the mice tested had non-melanoma skin cancer, which is a result of overexposure to the sun's UV rays.

It was found that the strain called Staphylococcus epidermidis produces an anti-cancer compound known as 6-N hydroxy aminopurine (6-HAP).

Mice with bacteria on their skin that did not make 6-HAP had many skin tumours after being exposed to direct sunlight, but mice with the S epidermidis strain producing 6-HAP did not.

Melanoma skin cancer is the most dangerous skin cancer. According to some research, melanoma, if treated early, is curable, if not then this type of cancer will spread to other parts of the body where it becomes difficult to treat and it can prove fatal.
Read more Health News.