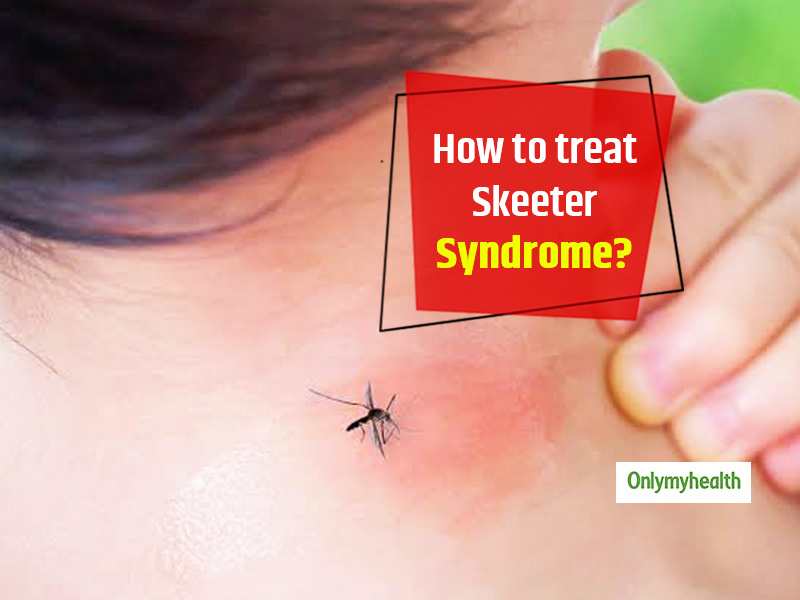 Even a mosquito bite can cause allergic skin reactions. Check out some home remedies and ways to prevent it. Read on.
Mosquito bites can be extremely harmful for your health if we talk about dangerous diseases like dengue and malaria. They can even be life-threatening for some people. However, it does not end here. A small mosquito bite on your skin can even lead to allergic reactions. Every individual's internal body and even skin reacts differently to everything. Some fight all the external affecting factors and such insects, while some become an easy target. Mosquito bite allergy is medically called Skeeter Syndrome. The most common reaction to a mosquito bite is a slightly red inflammation and some itching. But, Skeeter Syndrome is somewhat ahead than this. People having this syndrome and very delicate and sensitive. They may even develop fever due to a mosquito bite. In this article, you will get to know about some home remedies and ways to prevent Skeeter Syndrome.
Skeeter syndrome symptoms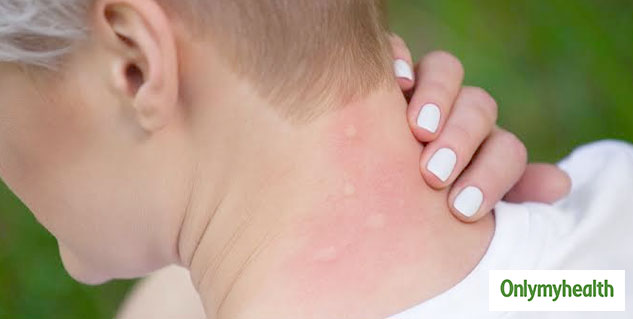 The signs of mosquito allergic reaction vary from being mild to worse, differing in every person. A simple mosquito bite is less than a ½-inch. But, if an individual is having Skeeter syndrome then the bites will be noticeably larger than usual. Here are the symptoms of Skeeter syndrome:
Bruises around the bite
Itching at a large area
Lesions
Fever
Severe headache
Rash
Hives
Fatigue
Redness
Skeeter Syndrome home remedies
You should not leave such conditions as they are. Skeeter syndrome requires immediate medical treatment or attention. Home remedies have always come to the rescue whenever it is about skin allergies. Here are some natural solutions for Skeeter syndrome:
1. Ice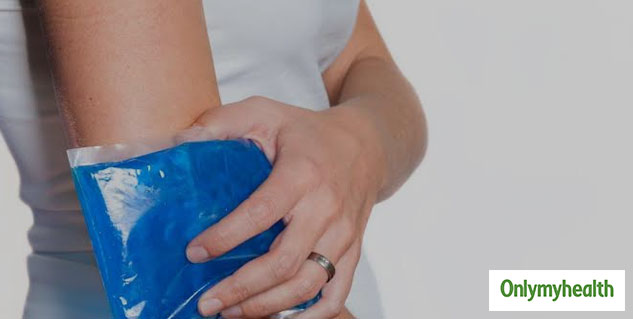 The most simple and common method to treat most skin allergies is applying ice over it. Well, it works for some and does not have much impact on a few. In Skeeter syndrome, you can place an ice pack or some cubes on the infected area to reduce inflammation and itching.
2. Baking soda
A baking soda mixture along with milk can ease the itching and reduce the redness too. It helps in cleaning the overall infection. According to a study, baking soda contains antifungal properties that can help in keeping bacteria away from the mosquito bite and maintain the cleanliness. Applying baking soda can also help with yeast infections and other skin conditions.
3. Cooked oatmeal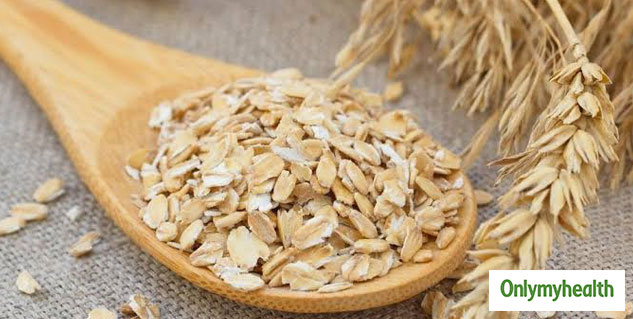 Interestingly, you can even apply cooked oat meal on the mosquito bite allergy. An oatmeal bath can help in relieving the itching. Oatmeal is not just beneficial for your health but can prove to be helpful for skin too. So, oatmeal is another home remedy for Skeeter syndrome.
Also read: Here Are 6 Amazing Ways To Protect Skin From Air Pollution
Tips to prevent Skeeter Syndrome
It is always a wise decision to stay one step ahead and take precautions of what might affect your sensitive skin. Skeeter syndrome is quite rare but can be very discomforting and serious too.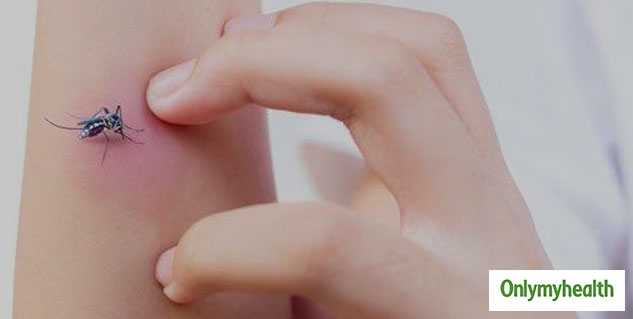 Below mentioned are some tips to prevent this allergy:
Avoid going in unhygienic mosquito prone areas
Try wearing long sleeved and long pants
Prefer wearing light coloured clothes
Keep the doors and windows closed
Keep using anti-mosquito creams at night
Avoid usage of strong perfumes
Carry a bug spray whenever you go out
So, these were the home remedies and tips to prevent Skeeter syndrome. You should not ignore this reaction and pay attention immediately. You can even consult a doctor to confirm before using any natural remedy at home and for any medical prescription. You have to stay aware and avoid going in the area with many mosquitoes. Skeeter syndrome doesn't cause any chronic illness but should be effectively managed.
Read more on Home remedies