A study led by an Indian-origin researcher has found that spending a lot of leisure time sitting can increase cancer risk in women by 10 percent. Some of the common cancers such women are at risk for include ovarian cancer and breast cancer.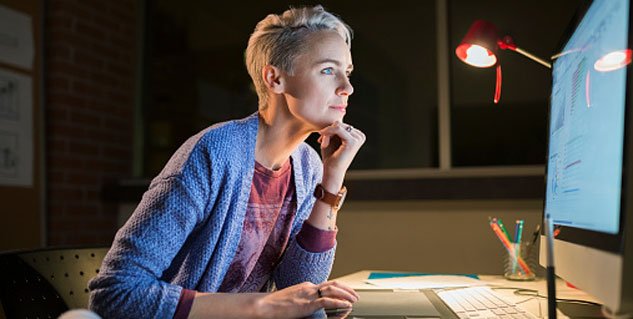 Alpa Patel from American Cancer Society, said that the risk was higher even when the body mass index was taken into account along with physical activity levels and other factors. The study did not find any association between time one sat and the risk for cancer in men.

The study found that spending longer leisure time sitting was linked with a higher risk of total cancer in women, especially with multiple myeloma, ovarian and breast cancers. Sitting time had no association with cancer in men.

While there have been extensive researches to examine the benefits of physical activity in the prevention of cancers and other diseases, only a fewer studies have been done to establish the link between sitting and risk for specific types of cancers.

Over the last couple of decades, the time spent on sitting has hiked because of several factors such as technological advancements, video games, computers and changes in transportation.

The study had appeared in the journal Cancer Epidemiology, Biomarkers, and Prevention.

Read more Health News.
Image source: Getty
Source: timesofindia.indiatimes.com