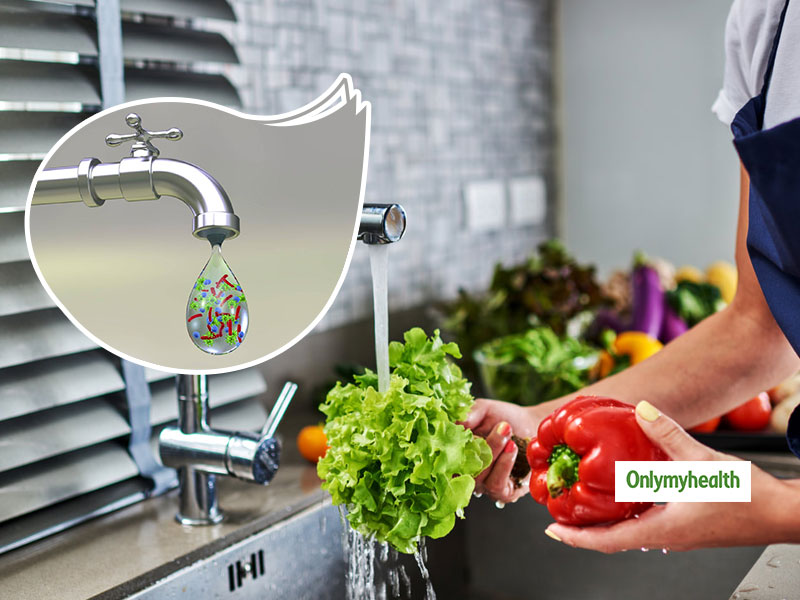 A lot of us use regular water for brushing, cleaning utensils, washing vegetables, etc. But do you know that the sink contains harmful bacteria? Read more.
Regular or tap water is contaminated with arsenic, nitrate and fluoride, which can pose serious health hazards. Today, water quality is deteriorating where many areas of the country are undergoing arsenic pollution of ground water (water coming out of the ground), that is, the toxicity has increased significantly. In addition, nitrate and fluoride contamination in water has also been reported at significantly higher levels. This makes us think if sink or tap water is safe to use? Let's find out.
Test The Purity With Taste
There are many options for finding and avoiding polluted elements in water for daily use. Furthermore, people need to ensure that the water and tap they use must be devoid of both odor or peculiar taste. If tap water gives a metallic taste when brushing, or becomes shallow, it is a sign of the presence of unsafe contaminated substances. Click here to find different ways to test water quality.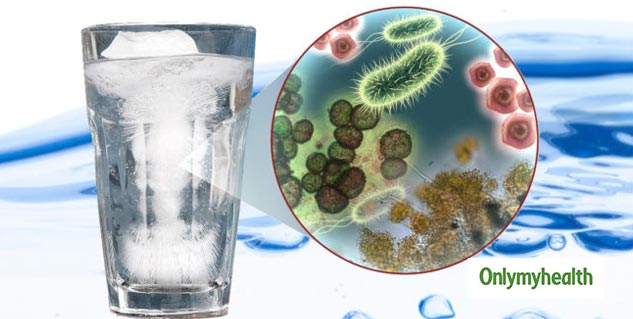 In addition, people need to be aware and understand that microbial and organic pollutants (constituents) cannot always be measured with human sensors. In addition, water pollutants such as nitrate and fluoride also have health effects. While arsenic is carcinogenic, high nitrate levels cause methemoglobinemia or 'blue baby' disease.
Beware of sink bacteria
Many of you may use advanced water purifiers, which are essential for drinking pure water. But the quality of the water they get through washbasins and kitchen sinks cannot be ignored. Because it can be harmful to your health.
Also Read: Drinking Water In Standing Position Is Bad, Know The Reasons
Precautions To Take
The waters in the overhead tanks of our homes are the mainstay of reproduction for viruses and bacteria. Therefore it is necessary to clean them from time to time and use chlorine to clean the water in the water tank.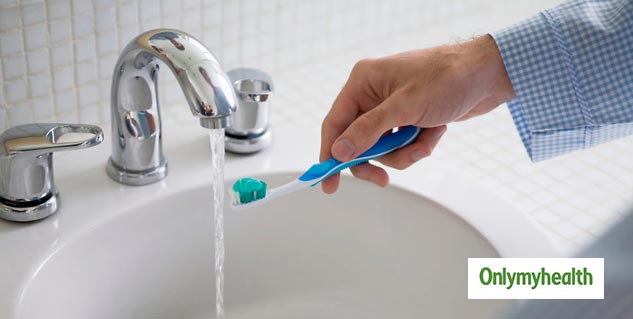 Also Read: Alkaline Water: Is This Really Good For Your Health?
Apart from this, all your daily use, such as brushing, washing vegetables, can also put a big burden on your health. Because sink water bacteria weaken your immunity level, which is affecting you day by day. Therefore, try to use clean water for washing or vegetable washing.
Dirty water can cause common cold, viral infections, influenza, pneumonia, malaria, dengue, diarrhea, gastroenteritis, typhoid and common diseases such as hepatitis or jaundice. The cause of all these diseases is mostly contaminated water. So you try to use water purifiers.
In addition, you need to install equipment for purification of your sink water and to ensure protection from waterborne diseases. Such devices should be installed in a bathroom sink, kitchen sink and washbasin to trap microscopic contamination and flush out harmful bacteria.
To avoid water bacteria, every person needs to take good care of himself and his family members and follow the basic precautions. Especially with the water they are drinking daily, using water from the sink or washbasin. In such a situation, make that water safe and clean for the safety of the family. No matter what steps the government is taking to provide clean water to its citizens, we also have to be vigilant to purify the water in our house.
Read more on Miscellaneous