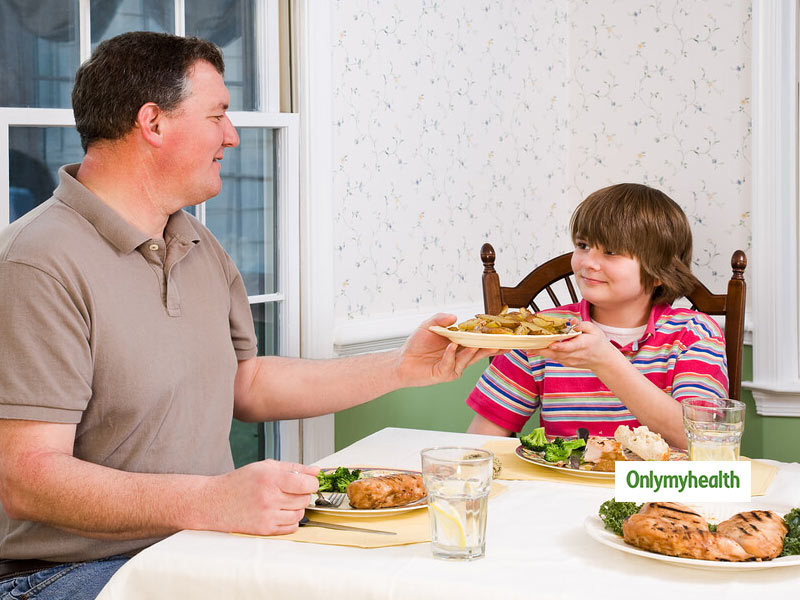 Do you have a single child? Then you must read this piece of news which explains why single children are more likely to become obese.
A single child is the most pampered kid, we all know but what we don't know is that this pampering could lead them to obesity. Scientists have found that the risk of obesity is 7 times higher in 'only child' as compared to those with siblings. As per the researchers, parents pamper their single child a lot which may lead to unhealthy eating practices in them. This thus leads to obesity.
As per the study published in the Journal of Nutrition Education and Behavior, families with two or more kids often emphasize healthy eating practices as compared to those with a single child. Also, the chances of obesity are seven times more in young kids.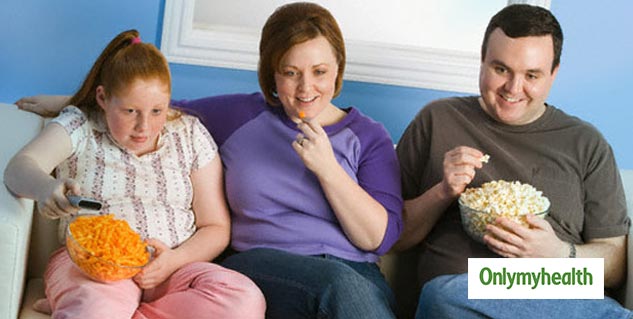 Also Read: Kids Who Were Born Heavy May Get Allergies In Early Childhood
"Healthier eating behaviors and patterns may result from household-level changes rather than peer exposure, as peer exposure is also present in away-from-home care," said Chelsea L. Kracht, lead researcher of the study from the University of Oklahoma, USA.
For this study, the researchers analyzed the daily food intake of children for three days. The data collected included the food that a child eats at home and what he eats in the school hours. Also, their mothers were given a questionnaire to fill on Family Nutrition and Physical Activity whose aim was to determine food choices and eating behaviors of the family. Researchers found that singletons had less healthy eating habits as compared to those have siblings. It also leaves psychological impact on children.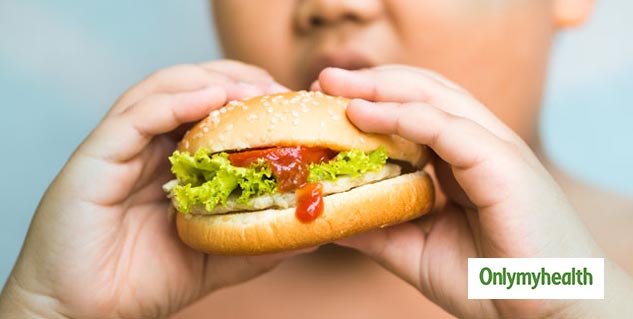 Also Read: Fruit Juice For Toddlers
They analyzed the data on weekdays and weekends both where they found that their food preferences turned unhealthier on weekends. Surprisingly, most of the mothers of single kids were obese themselves which might also be one of the reasons for obesity in kids. It is so because maternal BMI does affect the BMI of the kid. Thus, single kids are at a greater risk of becoming obese with age.
Read more on Latest Health News