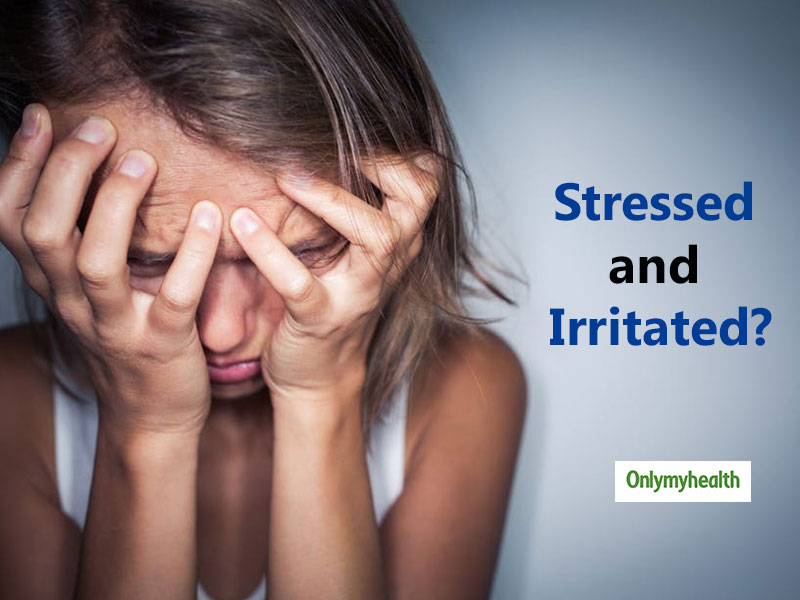 Being stressed and irritated for a long time may be a sign of Generalized Anxiety Disorder. Know more about this health condition in this article.
There are so many changes in our body that we see or experience but ignore considering them minor. Sometimes these are signs of an underlying serious disease. Stress is one of the common things that every person suffer but persistent stress along with irritability is not a healthy sign. These are linked with GAD or Generalized Anxiety Disorder.
Anxiety and stress are a part of life but we must learn to manage it otherwise it will do health damage. Anxiety disorders are riskier than anticipated.
Causes of Generalized Anxiety Disorder
There are some such things in every person's life, which can cause anxiety. Apart from this, sometimes some stressful or hopeless situations arise in front of the person. In such a situation, if the wrong way is chosen to deal with them, then it can lead to the problem of GAD i.e. generalized disorder, in which the person becomes unnecessarily worried by thinking about the solution.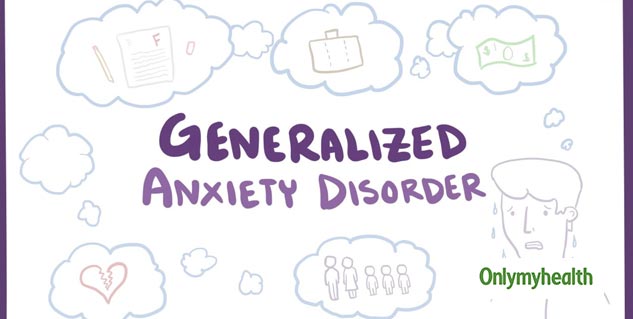 Natural ways to treat
Re-organize the routine and get enough sleep.
Do regular yoga and exercise.
Increase social activism.
Save half an hour daily for work related to your interest only.
If despite these efforts, the person does not see any change in his behavior, then he should consult the expert.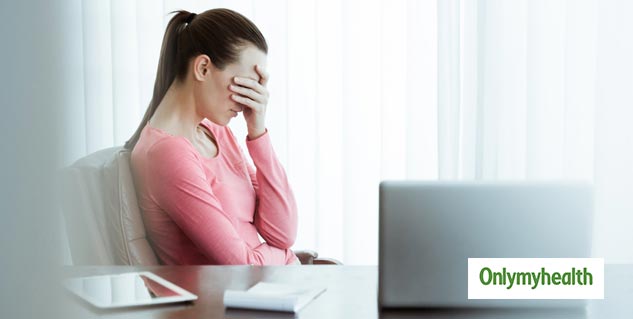 Treatment for Generalized Anxiety Disorder
The first psycho-diagnostic test tries to find out whether the problem is really there or not? The three treatment options are:
Psychotherapy
Family therapy and
Drug therapy
The method of treatment is chosen based on the mental state of the person. Many times the help of these three methods is taken. How long it takes for a person to recover depends on the severity of the merge, the patient's personality and family environment. It has been observed that the treatment of a person with strong willpower is faster.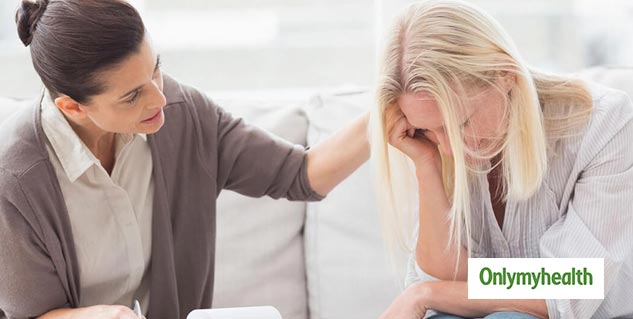 Also Read: Five Minute Therapy to Ward-Off Anxiety
You should also check out this video which offers some natural remedies to ward off stress.
Understand the Difference
Suppose two girls named Reema and Seema are late for office. The speed of both bus stops is increasing rapidly but the bus leaves before them. At the same time, Seema sends a message to her boss that there will be a delay in arrival and waits for another bus without worrying. At the same time, Reema rushes to find an auto-rickshaw on the opposite side of the bad road thinking about the problems caused by the delay. In this instance, Reema adopted the wrong approach to solving the problem, so she became more worried. Everyone tries to solve the same problem in their way.
This difference is due to the personality and upbringing of humans. If someone has got a happy family environment in childhood, then after growing up, he can find a solution to every difficulty with confidence.
Read more such articles on Other Diseases